By Sara Atencio-Gonzales
In the first year of recreational cannabis sales, New Mexico's 633 retailers sold more than $300 million worth of marijuana, Gov. Michelle Lujan Grisham announced April 3. But the boom in legal sales, much of it in edibles such as gummy candies or chocolates, also poses a serious safety risk when children mistake the drugs for snacks.
"Luckily, I was able to catch her in time so she couldn't consume any of it," said Chris, who said her young daughter was able to open a package of edibles that had been left on a table.
But her daughter could hardly be blamed, Chris said, after all, "it did look like candy."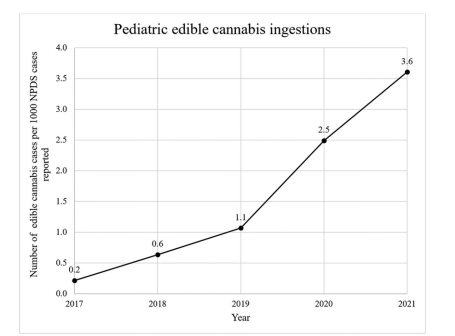 During this year's legislative session a group of Republican lawmakers introduced a bill aimed at keeping edibles out of the hands of small children. The proposal would have required that edibles be disguised by opaque packages that include warnings using pictures, not words, to alert kids that the contents are dangerous.
The bill also would have banned packages mimicking the labels of real candy or using images of cartoons and celebrities.
The growing marijuana industry opposes the effort, arguing that existing rules already protect children.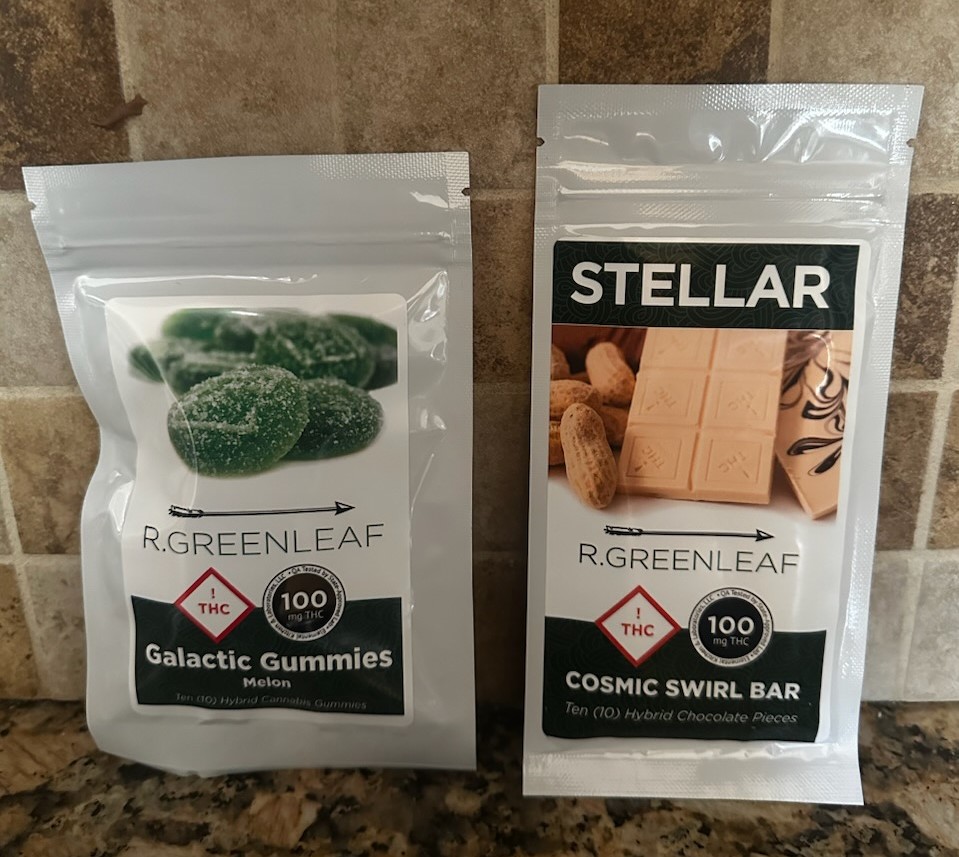 "The packaging requirements that are laid out in the cannabis regulation act … are perfectly appropriate for this industry," said Ben J. Lewinger, executive director of the New Mexico Cannabis Chamber of Commerce.