Rayes Gallegos / NM News Port
The group New Mexico Wild is celebrating the designation of 66 miles of the Rio Grande as wild and scenic.
Much of the credit for that achievement goes to the group's director of northern conservation, Garrett VeneKlasen.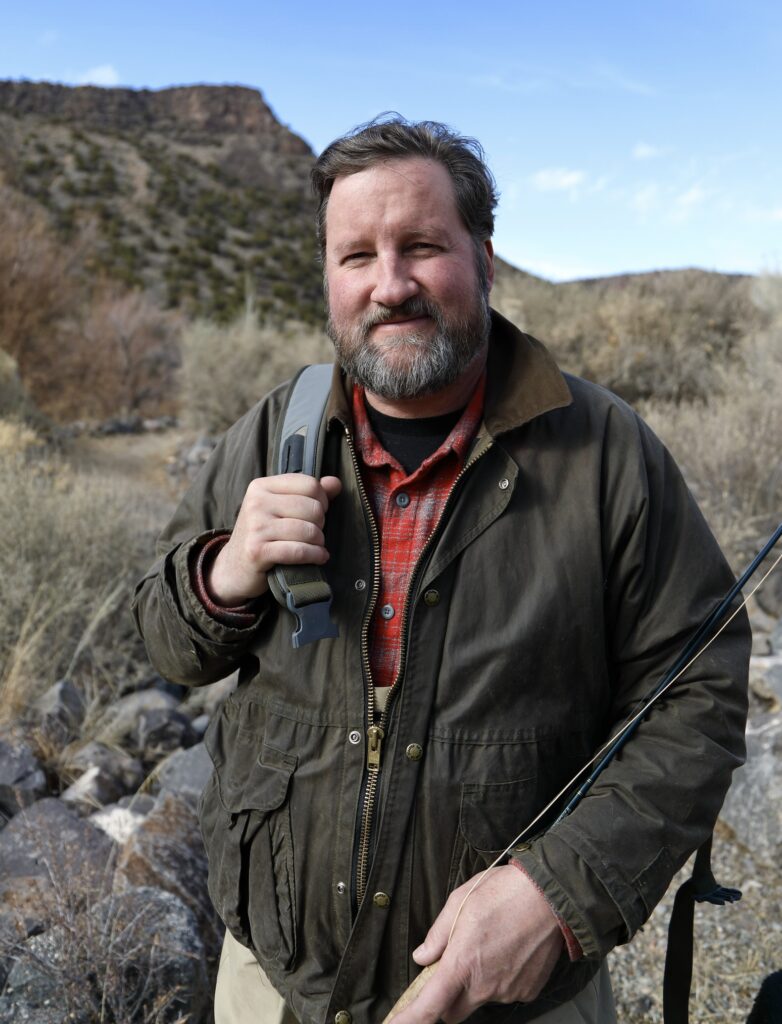 News Port's Rayes Gallegos introduces us to a leader whose passion for nature turned into a career path.
Learn more about New Mexico Wild