By Lara Sullivan / NM News Port
The New Mexico State Fair wraps up this weekend after a 10-day run.
This year brought the return of the Junior Livestock Show as county 4-H and FFA clubs show off their hard work and knowledge of animal husbandry and agricultural practices.
The livestock show was suspended for two years due to COVID precautions. It is among the largest crowd attractions at the fair, featuring 20 categories of competition and judges from all over the country.
"I'm finally here and I'm really excited to get to see what it's like," said Zia Miller, a high school junior from Las Cruces.
Miller entered the livestock competition, where she won a dairy clipping contest.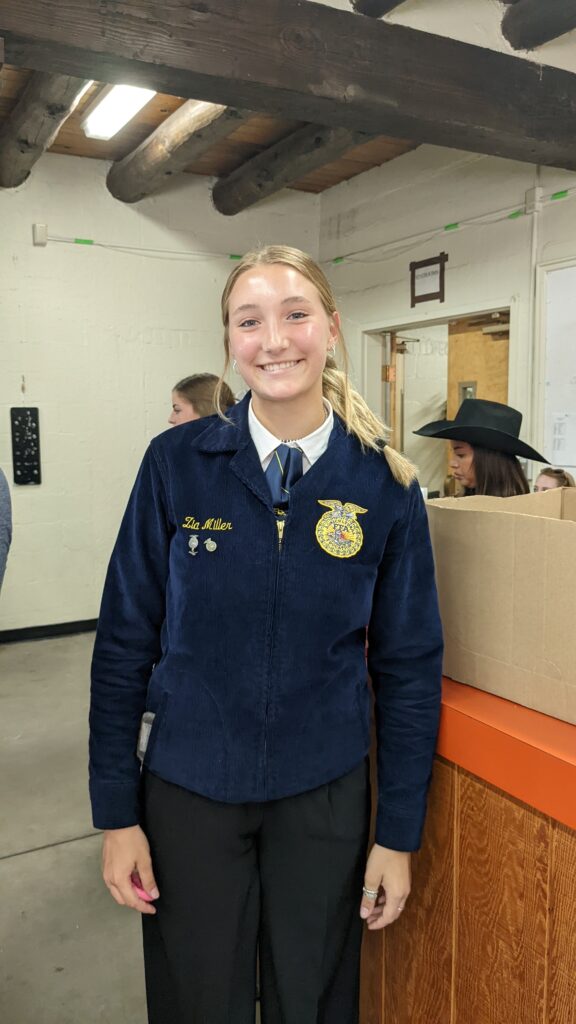 Miller also competed in the 4-H public speaking contest.
"A big thing is getting out there, and kind of communicating with other people, meeting new people and opening up those opportunities," Miller said.
Students From New Mexico Showing Their Creative Side
Another event making its return this year is the student art exhibit, allowing students from all over the state to display a wide variety of art in gallery-like settings.
The event provides encouragement to aspiring artists, not to mention the school teachers that coach and encourage them.
"I've see families come and say, 'There it is! There's my art!' said fairgoer Carla Armour. "They have that affirmation, that reinforcement, which I hope that it encourages them to continue to do it, and continue to explore their creativity."
Increasing the confidence and self-esteem of these young artists is just one of the many positive benefits of the showcase. It, too, is a crowd-pleaser as hundreds of fair-goers view the artwork created by children of all ages and backgrounds.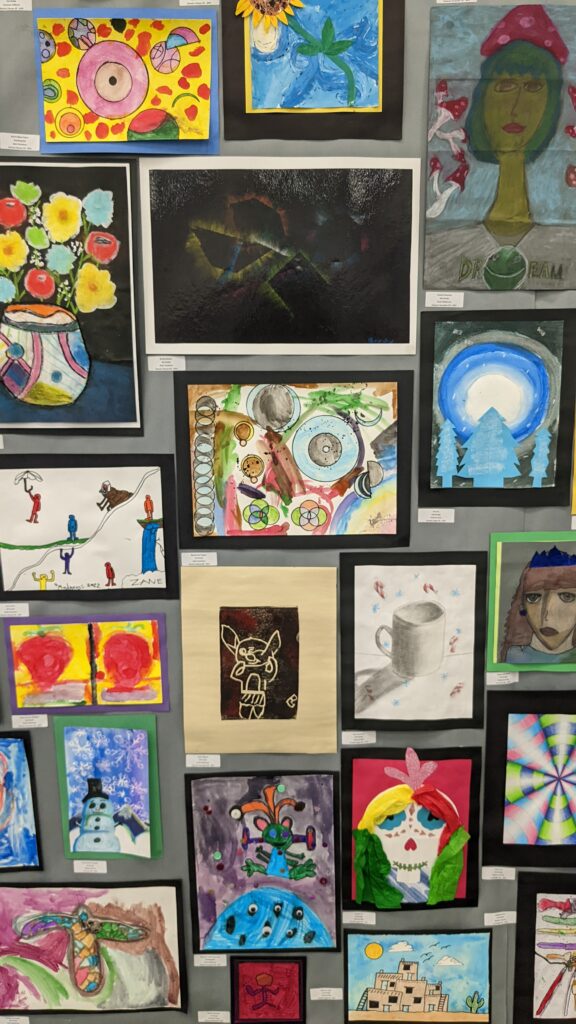 "Art is the cornerstone of education," said Tim Haines, a visitor appreciating the art on display last weekend.
"Seeing these kids being able to express themselves and learn different ways to express themselves is absolutely, phenomenally, amazing," he said.
The Art Show will be on display inside the African Cultural Building for the remainder of the fair, which ends on Sunday, Sept. 18th.
Lara Sullivan is a reporter for NM News Port. You can reach Lara at nmnewsport@gmail.com