By Santiago Anaya / NM News Port
The Asia expansion at the ABQ Biopark gives an enriching new home to its residents. The 4.5-acre addition is now officially opened to the public.
According to the City of Albuquerque, the $33 million project is designed to guide visitors through multiple terrains such as coastlines, mountains, and forests.

Since the opening of 'Asia,' the Biopark Zoo reports an increase in attendance."We're about 47% up from last year this same period," Allyson Zahm, Guest Experience Manager at the ABQ Biopark, said. "We expect a 25% increase of attendance over the next year."
'Asia' gives a new home to siamangs, orangutans, Malayan tigers, Steller's sea eagles, and Snow Leopards. The expansion provides a more fulfilling environment for the animals to have more freedom in how they interact with their surroundings, animals such as orangutans and siamangs can possibly enjoy their entire time within their habitats without ever touching the ground, according to Zahm.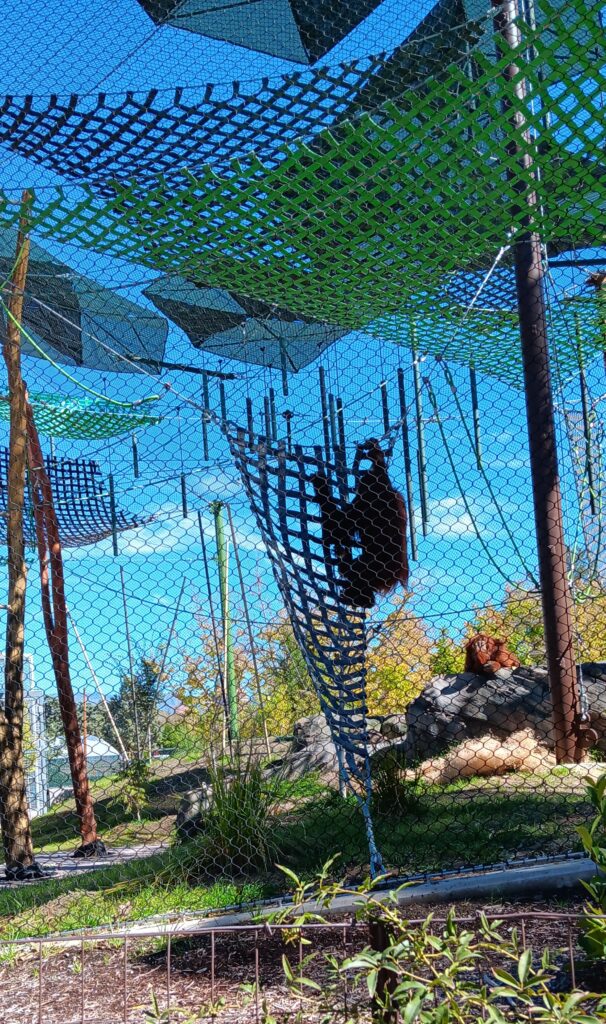 "We always take into consideration what the animals need," Zahm said,"So trying to make the best possible habitat for them."
According to the City of Albuquerque, the detailed planning and execution of this project are designed to allow the animals to roam different sections of the habitat in a day. Special "wobble trees" will sway and flex as animals interact with them.
"(The trees) are really bendy so when the orangutans climb higher and higher, they can use their weight to bend them more just like they would manipulate a tree in the forest in the wild," Zahm said.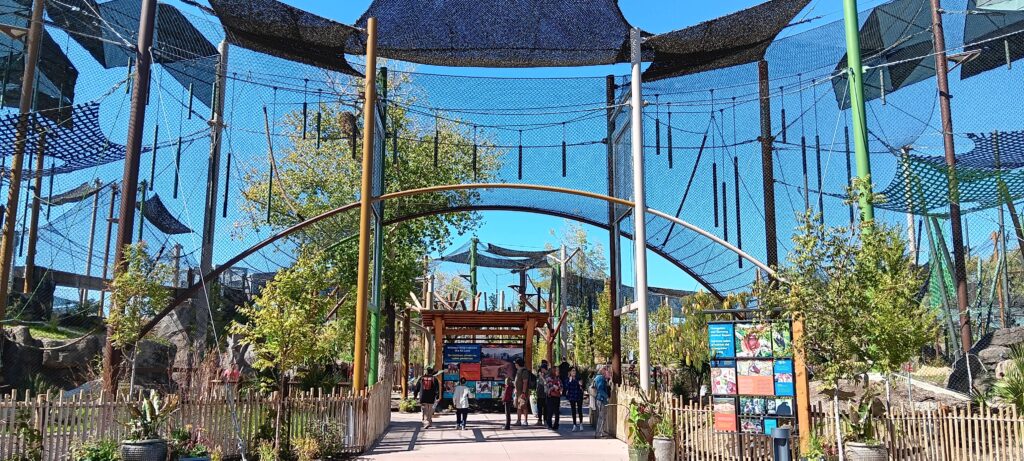 This "flex habitat," as the BioPark calls it, allows for viewers to be immersed in the surroundings with the animals. This is with the help of ground-level pathways that take visitors around the habitat, guiding them under multiple overhead bridges that encourage guests to look around in a 360-degree experience.
"That's what we want because that's when people connect with animals," Zahm said. "That's when they start learning more. They start, you know, appreciating more in that species conservation – which is our whole goal."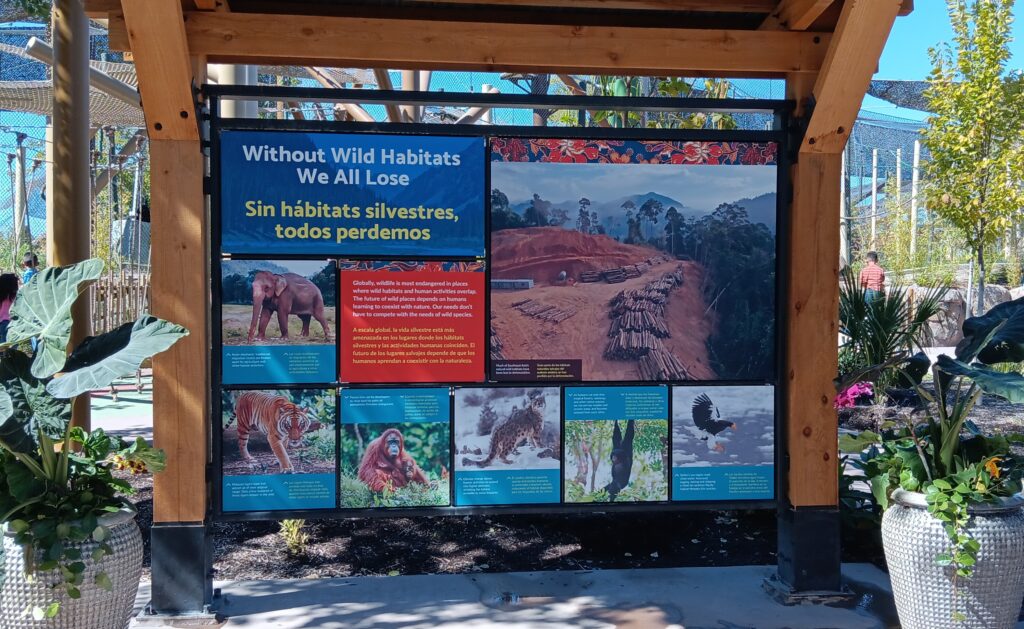 The primary objective of the Biopark is to educate and inform visitors of how important conservation efforts are for these animals and how to protect wildlife across the world. Significant topics such as poaching and illegal trafficking are explained in an understandable way so visitors can leave with a greater understanding.
"The goal is to not make money, the goal is to educate and inspire," Zahm said."This is what makes us rich, is having beautiful ecosystems that are, you know, able to protect species like this in the wild."