By: Connor Currier/NM News port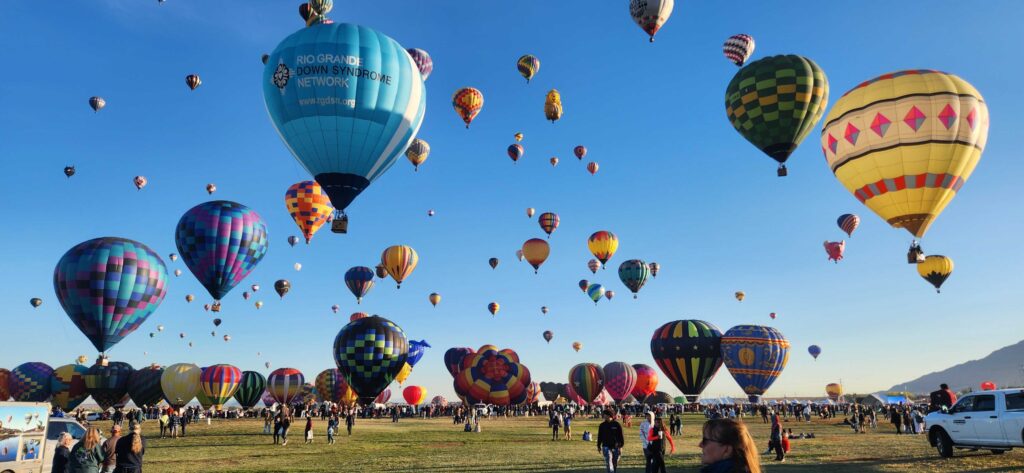 This year's international balloon fiesta was bigger and better than ever before, with a multitude of exciting activities and breathtaking balloon displays. The fiesta was filled with new ballon shapes such as Bella the bulldog, baby T-rex, Magic Luna, Vampirella, and the Milky Way. It's a sight to behold and offers fantastic photo opportunities.
A Rainbow Ryder hot air balloon chase crew member, Julian Martinez, spoke on what he thought made this year's balloon fiesta special.
"This year is special because it's our first time hosting a Gordon Bennett gas balloon race which is a balloon distance travel competition to see which balloon can go the farthest," Martinez said.
Martinez was also astonished by how many more people participated and came to the international balloon fiesta.
This year was so popular that according to the Balloon Fiesta website, Albuquerque, New Mexico, USA. It is the largest gathering of balloons and balloonists in the world. The 2023 event generated $203.19 Million into the Albuquerque and the State of New Mexico economies.
The most unique event that happened at the event had to be the Eclipse "Ring of Fire," which was visible during mass ascension. The Annular Solar Eclipse became visible in the midst of the mass ascension at 9:13 a.m. on Saturday, Oct. 14.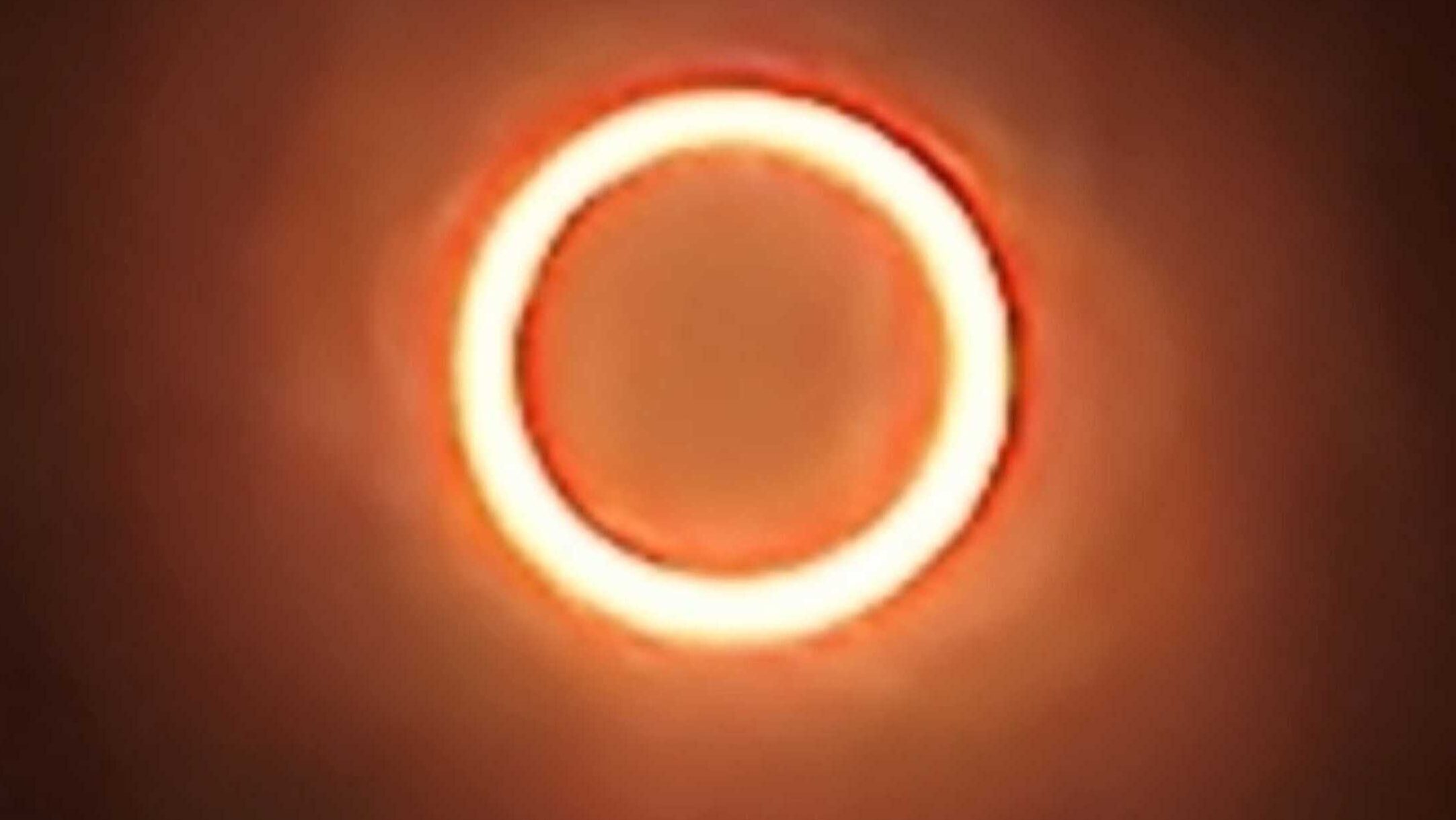 A local and balloon fiesta fan, Hannah Gutierrez, attended Balloon Fiesta and found this year a highlight since it brought her family together, and she got to experience the view of the annular solar eclipse.
"This year was probably my favorite year of all because not only did all my family come this time i got to see the solar eclipse when all the balloons were ascending," Gutierrez said.
At this year's Balloon Fiesta, the University of New Mexico debuted s the official balloon called "Cherry on Top."
This was the first time in New Mexico history that a local College participated in the international event with its own balloon.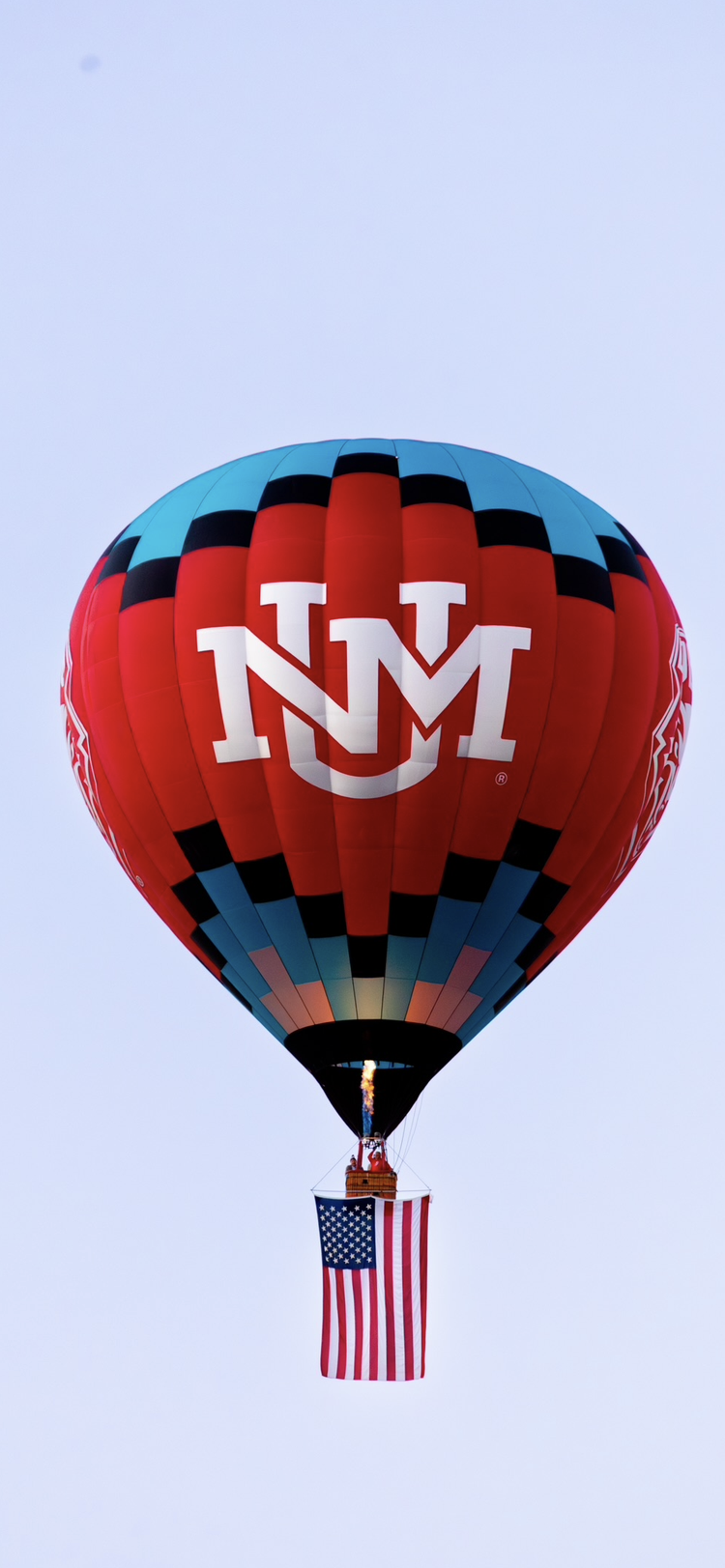 The eye-popping balloon design was a part of a collaboration between Rainbow Ryders, UNM Communication & Marketing, and Lindstrand Balloons USA.
UNM and Rainbow Ryders, Inc. revealed the new UNM hot air balloon on Monday, Oct. 2, as Cherry on Top made its first public appearance on Johnson Field on UNM's Albuquerque campus.
The balloon sponsorship is a four-year agreement that includes Rainbow Ryder's operation of the balloon yearlong, including at the Albuquerque International Balloon Fiesta, putting the UNM brand in the sky for millions to see. The arrangement also includes an on-campus activation each year, which will bring this unique ballooning experience to hundreds of UNM students.
UNM's Chief Marketing and Communications Officer Cinnamon Blair commented on why they decided to create the "Cherry on Top" this year:
"This year felt like the right time to get a balloon for our school. The "Cherry on Top" represents the Lobo Pride that the community has been long waiting for and we felt that this was the right moment to go for it," Blair said.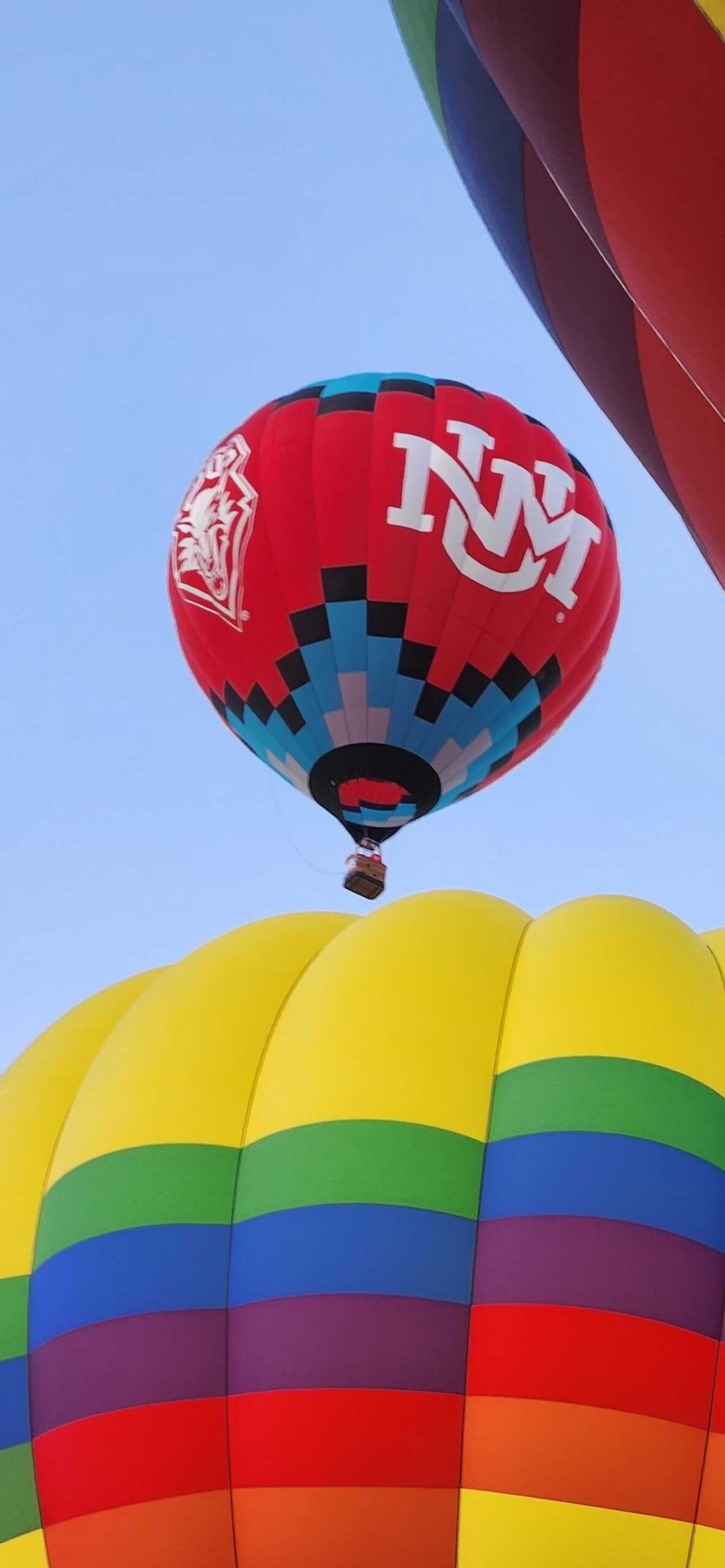 UNM and Rainbow Ryders, Inc. revealed the new UNM hot air balloon on Monday, Oct. 2, as Cherry on Top made its first public appearance on Johnson Field on UNM's Albuquerque campus.
This was a special moment for native New Mexicans, UNM alumni, and current students as this year was the first time the local university has gotten an opportunity to have a balloon. A UNM student Alex Vasquez commented on what he thinks of the official ballon for UNM.
"Besides all the other balloon shapes and characters I think our balloon looks the best!, Go, Lobo!" Vasquez said.