The gubernatorial race in New Mexico heated up Wednesday night, Sept. 20, as Democrat Michelle Lujan Grisham debated with Republican Steve Pearce on KRQE TV.  
The candidates, who are both leaving their congressional seats for the opportunity to lead New Mexico, took on a wide assortment of questions on topics ranging from education, to jobs and drugs from Dean Staley.
One of the first topics discussed was the revival of New Mexico's economy, which ranks 47th out of 50 states, according to Forbes Magazine's Best States for Business.
"Number one, we need to understand that the state is very hostile to business," Pearce said. "In order to grow and diversify the economy, we need three separate columns: hi-tech, blue collar and starting greenhouses."
Lujan Grisham said that she is the only candidate that has detailed plans to make sure New Mexicans are investing immediately into economic growth and increasing the minimum wage.
"The single most important thing is to diversify the economy," Lujan Grisham said.
Both candidates promised to create more jobs, but in different ways. Pearce is against raising the minimum wage, believing that it can hurt small business. Lujan Grisham disagreed with her opponent on how the oil business is run in New Mexico, going into detail about how she will hold the oil industry accountable with regulations on fracking, as well as preserving sacred sites.
Pearce accused his opponent of wanting to regulate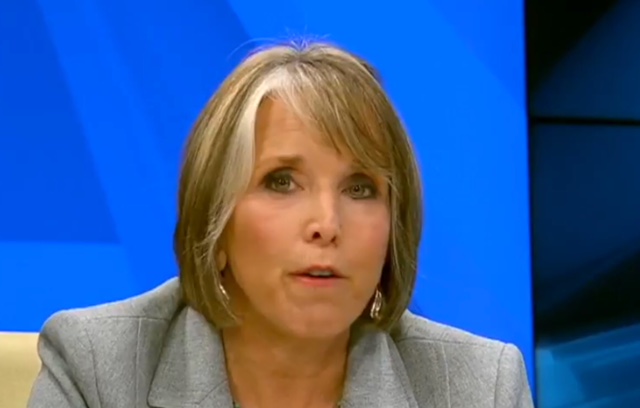 fracking in New Mexico, which could harm oil and gas proceeds that fund education.  Lujan Grisham replied explaining that if New Mexico is forced to cut education, it would be in violation of the a recent court order to improve education for at-risk kids.
Since 2014, New Mexico has been ranked 49th in the U.S. concerning education. A study by US News, ranked New Mexico dead last in education based on Pre-K through 12th grade. The candidates were asked if New Mexico was spending enough on education
"Clearly not," Lujan Grisham said. "The last eight years the Martinez administration (has) the same Tea-Party Republican agenda in Congress, which is to starve public education and deprive it. I have a court decision saying that we aren't."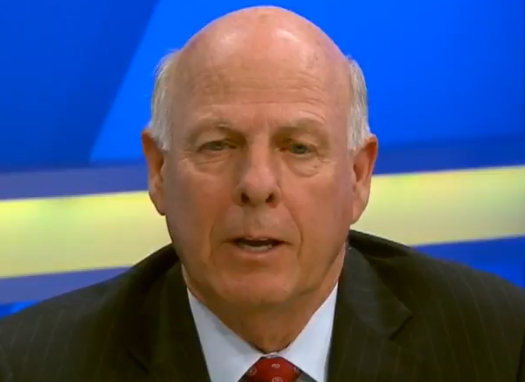 Pearce said that he agrees with the courts that we aren't spending enough on education, but putting more money into education takes away from other programs.
"The problem is, where are you going to come up with the extra money?" Pearce said. "We have a little bit of budget surplus now, maybe we have a lot, but always in the legislature you must be able to adjust the figures to where it fits your budget."
Another issue discussed is the drug abuse problem in New Mexico. For the past two decades, New Mexico has had one of the highest drug-related death rates in the U.S. according to NM-IBIS.
"We have a moral responsibly as a government to help people reclaim lives that typically have been given up by society," Pearce said.
Lujan Grisham said that the state needs to use evidence based approaches.
"You need drug courts, DWI courts. You need serious behavioral health intervention," Lujan Grisham said. "We need to make sure that the 28 day model, that was created by insurance companies, we can not do that, it's not evidence based."
A recent Albuquerque Journal Poll found Lujan Grisham leading Pearce by 7 percentage points.
You can view the entire debate on the KRQE YouTube Channel (below)
Cade Guerrero can be contacted on Twitter @CadeGuerrero.