Dane Vaughn / NM News Port
In the weeks preceding the birth of her daughter Oakley, Brianna Tower was separated from her husband by restrictions brought on by the virus outbreak. Days after giving birth in San Antonio, Texas, Tower moved to Albuquerque in order to be closer to her family. "I did end up having postpartum depression," Tower said. It got so bad she had to leave her job.
Women who are pregnant or have just given birth reported high levels of stress, according to a recent survey of nearly 7,000 women worldwide. Women around the world said they experienced more loneliness, post-traumatic stress, anxiety and depression during the pandemic, according to a study from the Harvard School of Public Health published April 21.
Changes in hormones such as estrogen and progesterone before and after birth are what researchers suggest to be the underlying cause of postpartum depression. Experts have said that separation between the infant and mother at birth to reduce the transmission of COVID-19 puts mothers at higher risk of succumbing to postpartum depression.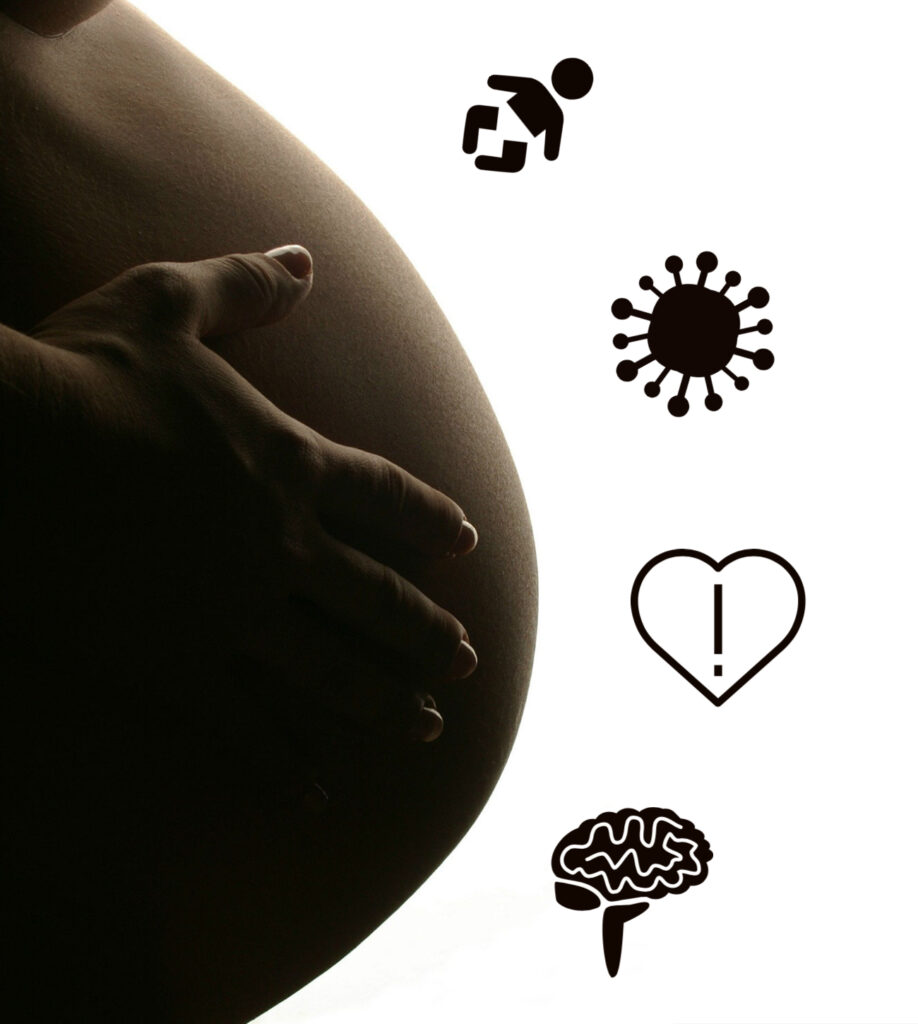 "It had happened, unfortunately, last year," said Susan Aguayo, who is a coordinator for Postpartum Support International and the CEO and founder of Kassy's Kause, a nonprofit organization centered around being a resource for mothers experiencing perinatal and postpartum mood disorders.
A ProPublica investigation revealed in June 2020 that Lovelace Women's Hospital had singled out Native American women for COVID testing based on their ZIP codes. The result was that more Native women were separated from their newborns, threatening post-birth bonding.
Lovelace stopped the practice, but Gov. Michelle Lujan Grisham said the state would investigate.
During the pandemic more pregnant women have had to grasp with the anxiety of not being able to have their parents, partners, or relatives by their sides before, during and after birth, she Aguayo said. PSI and Kassy's Kause refer new mothers dealing with this to services that are now virtual. They have given referrals to some in person services such as perinatal yoga and chiropractors but due to public health guidelines mothers have been forced to go without their partners said, Aguayo.
In the past, postpartum depression wasn't something people talked about. Now they should, Aguayo said. "We need to break the stigma of what depression stands for. We put such shame on the word and at the same time we need to support the moms and their families just in general to let them know they're not alone."
Any separation between mother and baby is always going to affect the mental health of the mother, said Rachel Brunacini, a licensed midwife who practices at Enchanted Moments Birth Services.
"I've been seeing more prenatal mood disorders than I ever had before," Brunacini said, adding that mothers who experience prenatal mood disorders are more likely to have them postpartum.
"I've been trying to really discuss what to expect with them," said Brunacini. Brunacini has been doing more postpartum visits and will even visit moms in their homes to combat the rise in cases of these emotional disorders.
"Whatever it is, they're not always coming to the postpartum visits," said Brunacini. Brunacini makes it a point to offer at home postpartum checkups to moms who are wary about coming to her office or a hospital. In her case, there has been a significant uptick in people seeking to give birth at home instead of in a hospital.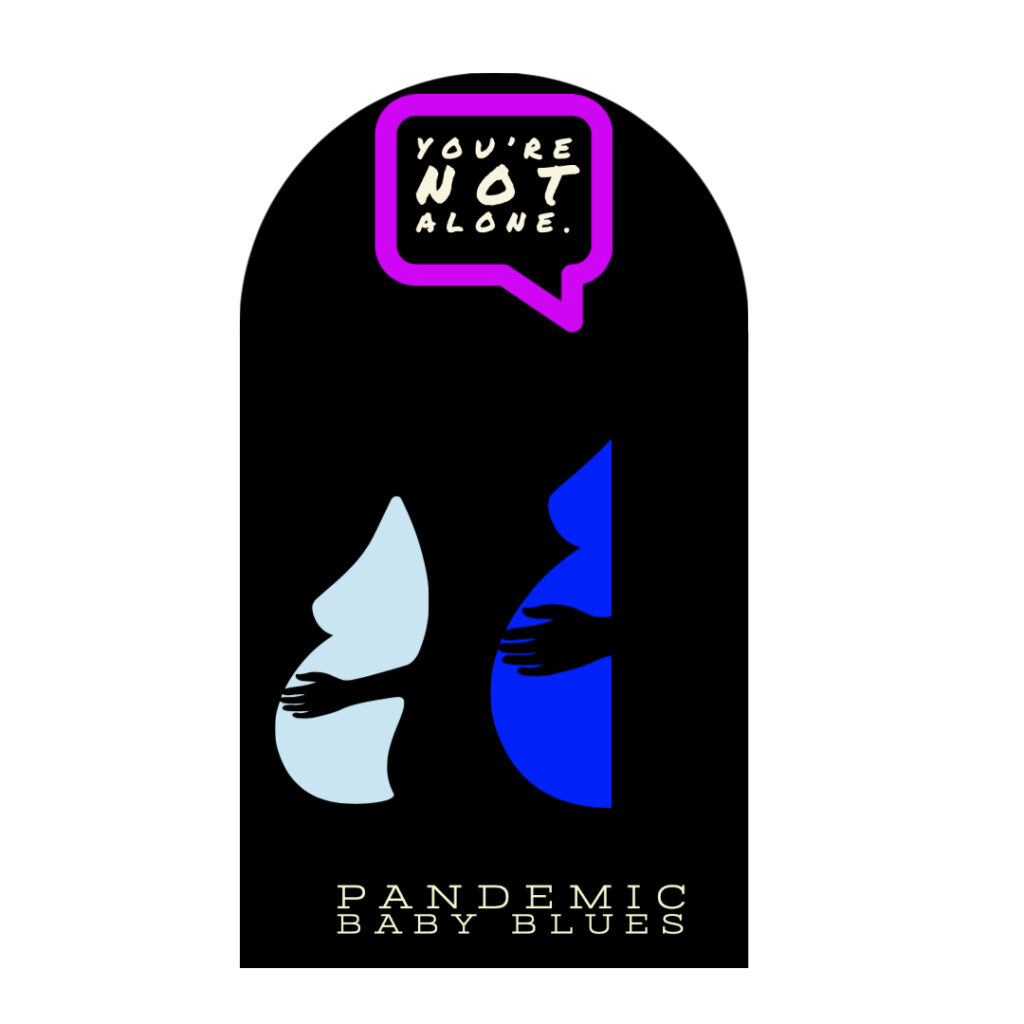 "That's a big reason I've seeing people change to home birth because they want their family involved," said Brunacini. "You think of birth as like a family time and it's not happening right now."
The 2019 issue of the Pregnancy Risk Assessment Monitoring System PRAMS, a national monitor of the health of mothers during the stages of pregnancy, states that other major stressors may contribute to postpartum depression. Postpartum depression is a mental illness that leaves mothers feeling sad, anxious and severely fatigued. There currently isn't sufficient data on the causal relationship between state-mandated lockdowns and postpartum depression.
However, PRAMS also concluded that women who were reported to have experienced postpartum depression "were three times more likely to have six or more stressors during the 12 months before their baby was born than women without postpartum depression." It identifies these stressors as being financial, emotional, trauma-based, or relationship-based.
Dane Vaughn is a reporter for New Mexico News Port. He can be reached on Twitter @HalfGreatDane.