Pilot Episode: Life as a Soccer Player
By Skye McMillon / NM News Port
Welcome to the first episode of the For Athletes — a podcast hosted by UNM women's soccer player Skye McMillon.
In this week's episode, Skye is joined by two of her former teammates from the UNM women's soccer team.
As student-athletes, we face the challenges of balancing sports and academics. Let's just say it's not easy.
The theme for this week's pilot episode is "a-day-in-the-life." What's the usual… and why fall and spring are so different.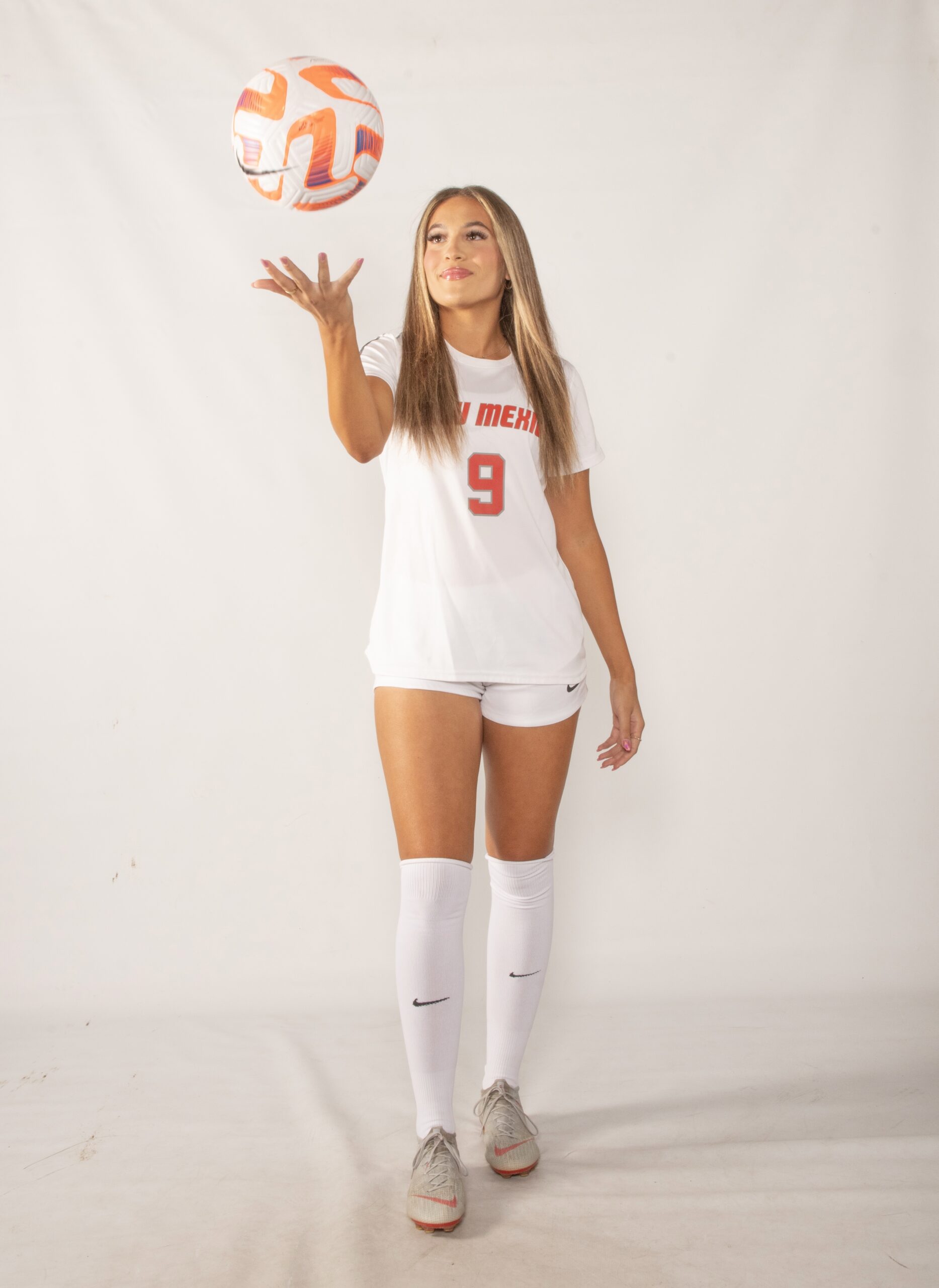 For Athletes is created by Skye McMillon, a senior on the women's soccer team at the University of New Mexico. She's taking her fifth year because of COVID and plans to continue with this podcast by talking to different athletes every week.