By William Jennings / NM News Port
The Guild Cinema on Central Ave. in Albuquerque's Nob Hill area is just one of nearly 60 theaters in New Mexico that have been closed the last five months because of the coronavirus pandemic.
Keif Henley, the Guild's owner, says he's ready to get the theater back up and running as soon as it is safe to do so.
"If it's not safe to reopen then we shouldn't reopen, period," Henley said. "I've lost some good neighbors. We're losing things that go beyond monetary value."
New Mexico has seen some of the most restrictive public health orders in the country, including being one of only eight states in the U.S. to have restrictions limiting the operation of movie theaters.
To weather its five-month closure, the Guild's operators have kept the business afloat with a virtual screening program, presenting films online while the in-person theater remains closed.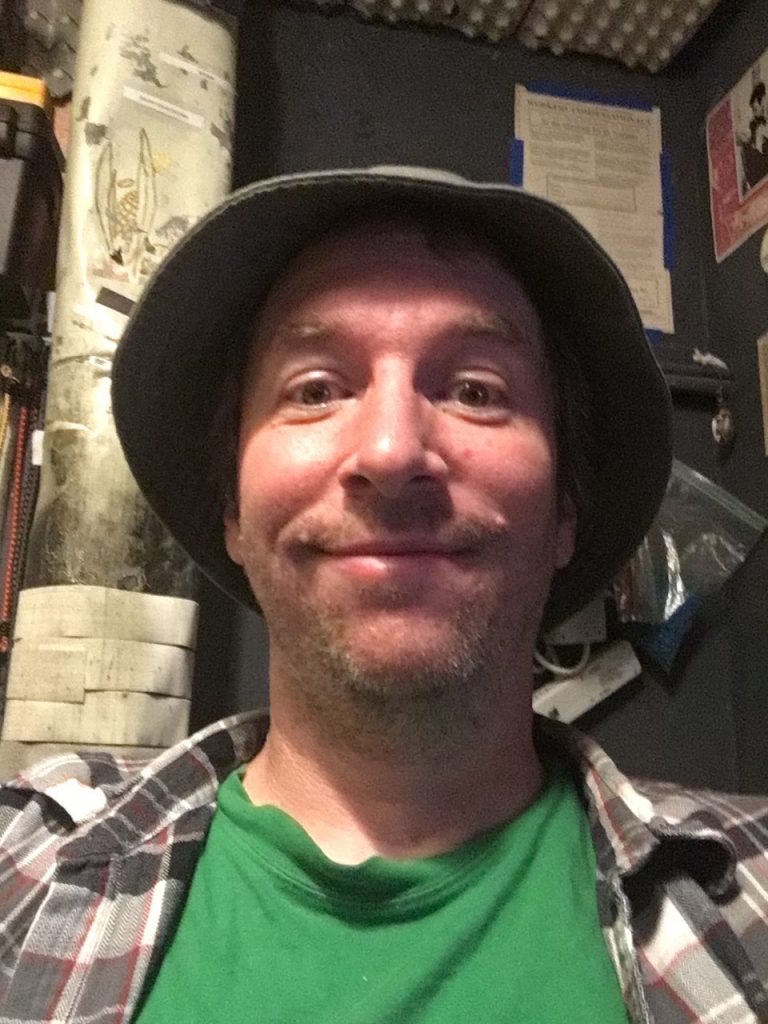 Each film can be found on the Guild's website with a link to rent. The films vary in price and stay available online for about a month, with roughly half of the rental fee going directly to the Guild.
Henley says he's glad the state is taking the pandemic seriously, and that he doesn't mind finding new ways to adapt until it is safe to reopen. When they can reopen, he says, his main concern will be keeping his customers and employees safe.
Henley plans to install plexiglass, require masks, block off rows, and might even take people's temperatures when they enter the theater. Additional measures include reducing operating hours and increasing the time between showtimes to wipe surfaces down.
"We want to make sure our people are safe," Henley said. "Do you really want to be known as someone who puts fellow people's lives at risk?"
Still, Henley admits that he is a little frustrated by the lack of consistency from government officials.
"It does raise some eyebrows of why some places, particularly churches, are allowed to reopen, now at 40%, when as a form of mass gathering it is very similar to what movie theaters like us are like," Henley said.
For many fans of the Guild, going to a movie theater provides a community connection similar to that of church.
"It's hard to replicate the feeling of being there. The Guild is a more dynamic place than most," lifelong Guild-goer Terry Mulcahy, said. "It's one of a kind."
Mulcahy says that as long as the Guild is enforcing masks and social distancing, then he'll be there on day one to support them.
Bryan Konefsky, former UNM film professor and founder of the Experiments in Cinema Festival, says that movie theaters provide a unique cultural gathering point.
"There's a cultural ritual about coming together in the dark and sharing this experience… of the smell of the popcorn and looking up as you watch a movie to see the beam shine above your head with the little dust devils running around," Konefsky said.
Konefsky admits that, while he probably won't return to the theaters until there is a COVID vaccine, he cannot wait to get back to the Guild and show his support for what he says is an important cultural resource to New Mexico.
Meanwhile, Henley says the Guild is just waiting for the governor's go-ahead. He says that once they are given the green light, they'll be looking at a one-week turnaround before they can finally reopen.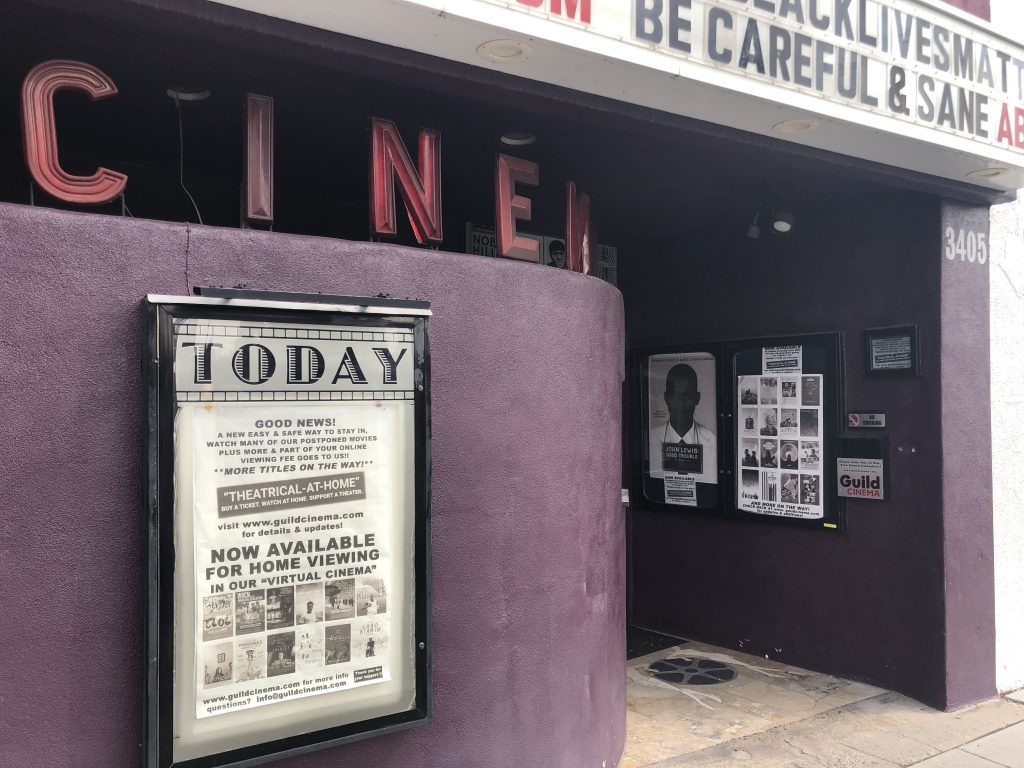 More than anything, Henley says he's just ready to once again provide a community gathering place that celebrates diverse voices and provides a source of comfort in uncertain times
"Not to overly virtue signal, but I sort of feel a bit of an imperative to program movies that highlight or celebrate a human face to nonwhite cultures or communities; That can only help right now," Henley said.
The Guild will continue to stream independent films online as they await the governor's next public health order, with the current order set to expire on October 2nd.
William Jennings is a reporter for New Mexico News Port. He can be reached on Twitter @WillJenningsUNM.