By Michaela Helean and Hope Munoz / New Mexico News Port
The ground rumbles with excitement, the air is filled with exhaust fumes, and groups of people stroll around and look at untamed beasts at the car show. They are there mostly to check out cars but also to send people to school at Intellitec.
Intellitec, a trade school for non-traditional learners, is one of many programs in New Mexico offering career training outside of college. It offers many options including automotive, computer programming and even massage licensing.
"We have a range of people who join our program…young and old," said Senior Supervisor Jonathan Matheny.
Companies in the United States are struggling to cope with a shortage of workers in the trade industry—as many as 10 million unfilled jobs.
"We have partnered with many local businesses to get people into internships," said Matheny, "some of the most popular are our medical programs."
During the pandemic, a series of surveys of Gen-Z teens showed that they are less likely to pursue college for several reasons. More than half of students said they are still open to other options besides a four-year degree according to the surveys and many said they just couldn't afford it.
In 2010 the US had a peak enrollment rate of 21 million students. Since then, the total enrollment has declined by 9.6%.
Schools in New Mexico have observed this drop and have started to introduce non-traditional courses just like Intellitec.
UNM
UNM's Continuing Education program offers a variety of professional development courses, from individual skills courses in Excel or Adobe Premier to certificate programs in medical coding and billing, real estate licensure and geographic information systems that prepare students for careers or for career advancement.
UNM now offers four cannabis certification programs in partnership with Green Flower, a cannabis education organization:
Cannabis Healthcare and Medicine Certificate
Cannabis Law and Policy Certificate
The Business of Cannabis Certificate
Cannabis Agriculture and Horticulture Certificate
Each program consists of three eight-week asynchronous online courses and costs $2,950. The current cycle of classes began on May 2.
"I think these kinds of courses are around to stay, and I think there will be more of them," said Audrey Arnold, the executive director of UNM's program,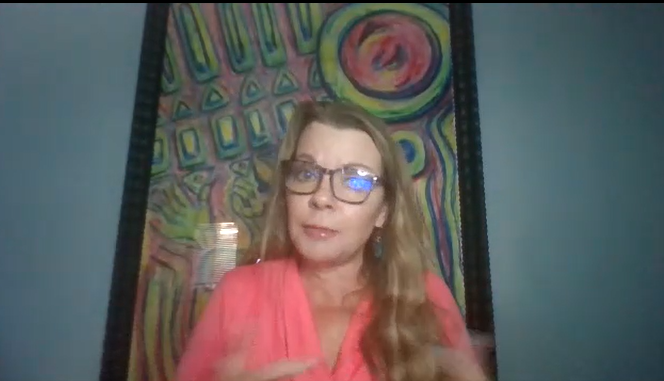 Shorter certificate programs provide an alternative to four-year college degrees. The courses are attractive for those who may not have the time, money, or interest in going to college full time, need professional development refreshing, or want to get their foot in the door for a better job.
"If we're selling and we're going to be responsible in our community we need to educate ourselves as much as possible," Arnold said
In 2021 New Mexico legalized the recreational use of cannabis and commercial sales began on April 1, 2022, generating sales of more than $15 million in the first few weeks. Legalization opened up opportunities for new careers in the industry. Gov. Michelle Lujan Grisham estimated it could create as many as 11,000 new jobs, according to a press release.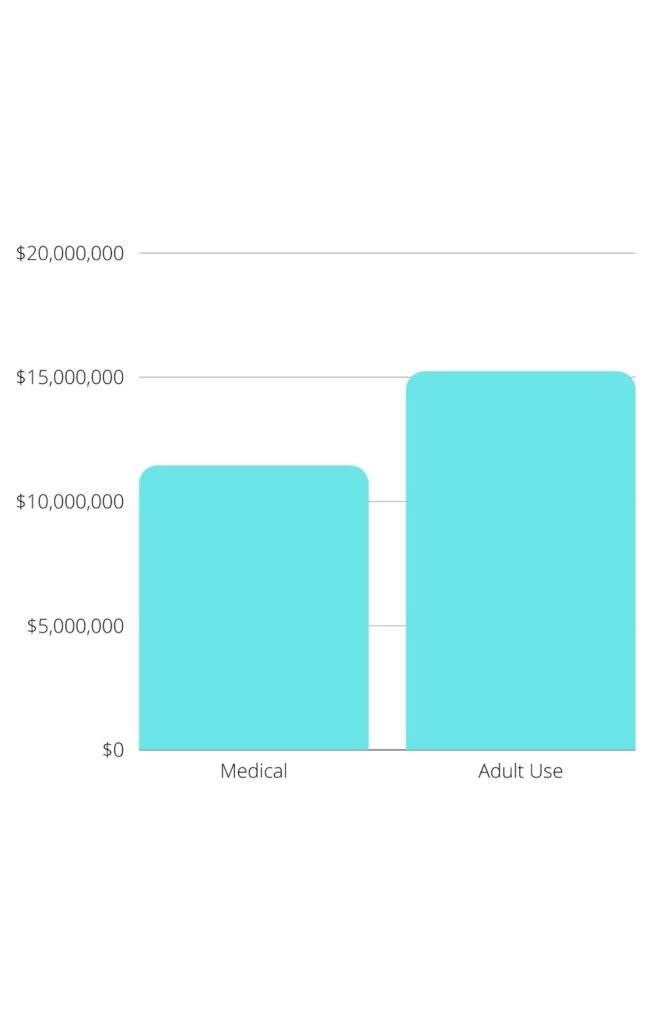 "Once upon a time Continuing Education was considered what you do after you've gotten your degree," Arnold said,"…but I think it's so much more now."
RRPS Program
Rio Rancho Public Schools has created a Career Technical Education program to offer more trade classes to middle and high school students at a centralized facility. The program will offer training in auto mechanics, food management, solar and wind energy, welding, and film production.
"Our whole lives we're told that going to college means success," said the head of Rio Rancho's Career Technical team, Larry Davis, "but college for one person might be different for another."
He also said the schools that didn't have any trade-related electives tended to be more forceful in encouraging students to go to college. Though Davis doesn't discourage higher education, he said it's not the only option to be successful.
Davis' team took a poll at one of the high schools to gauge interest in trade training programs. They were stunned by the results.
"We were only expecting a few dozen," Davis said, "We actually had more than 100."
So Davis and his team thought up ways they could make it happen. They started by buying a 74,000-square-foot building.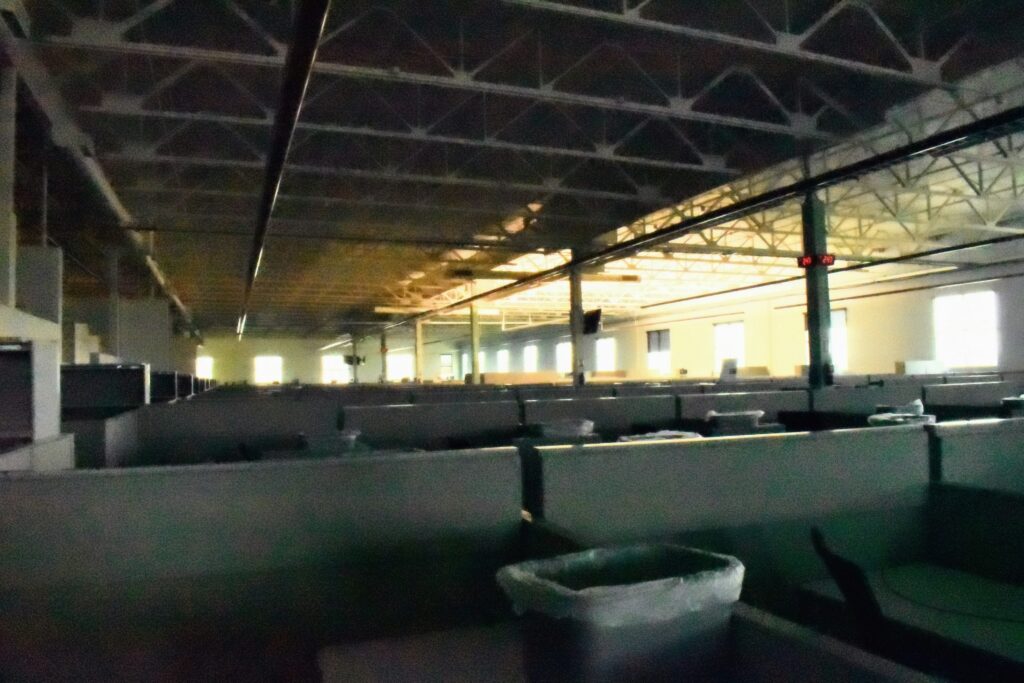 "Our goal will be to have all the teams come together and build a tiny home together," Davis said," like the energy team will put together some solar panels while the carpenters make the frame for it."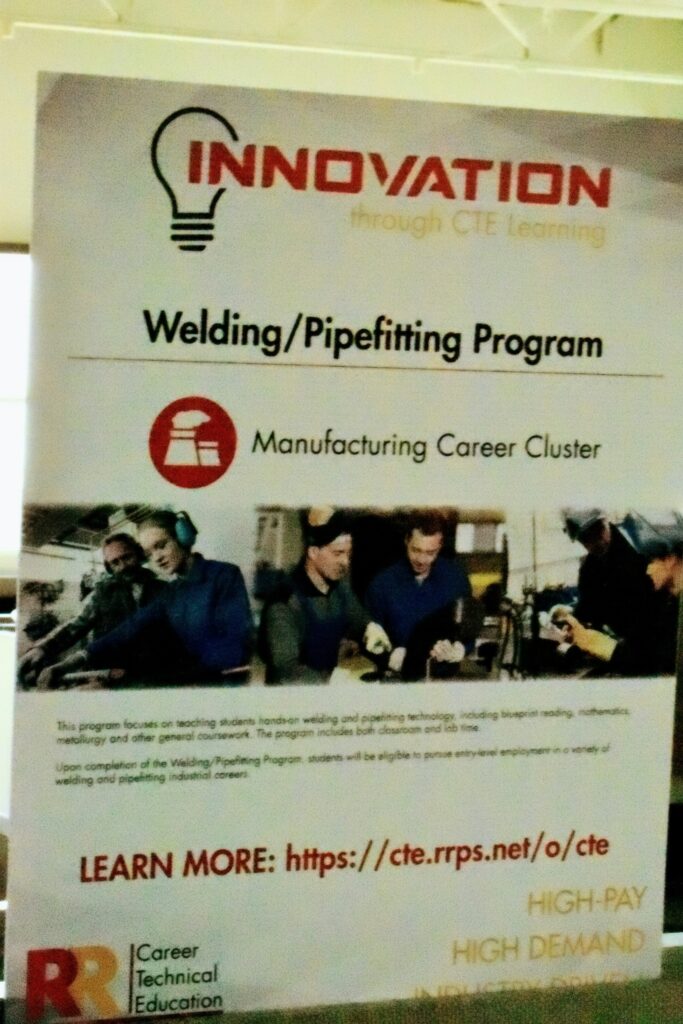 According to Davis, the program will eventually include internship opportunities with local businesses.
"We have actually heard many companies express interest in hiring people as they become more experienced in the program," he said.
The team hopes to give more to the community with the program which is still in blueprint mode and is set to launch in August of 2023.
Thinking About Possibilities
Students looking toward the future now have more options than ever before. Those who pursue trade school jobs may get high pay and stable employment. Some trade jobs that make around $100,000 per year include power plant operators and elevator mechanics.
In 2022, many New Mexico schools are embracing certification courses for those pursuing a trade. UNM, RRPS, and Intellitec are all examples of successful trade programs.
Whether students are interested in taking on a new hobby or professionally developing themselves, trade schools offer options for everyone. As time goes on, more students may take on an interest in a non-traditional route of education.
Michaela Helean and Hope Munoz are reporters for New Mexico News Port and can be reached at nmnewsport@gmail.com.