By Juan Baeza / NM News Port
"Don't you need help? All you got is this girl," all the men at the track used to say to Peggy Brown's father as they worked to attach two horses to their neck yokes and connect the rigging to the two-wheeled metal cart. "She's doing just fine," he would tell them. Decades later, Brown has proved that she could have a successful career in horse racing.
"I have to admit my father was a very good supporter of me coming up in the horse industry," Brown says. "He gave me the chances and horses I needed to accomplish my goals."
She became a trainer in her teens, earning a training license right after high school. At the time, she didn't know any other women working as trainers. That didn't hold her back.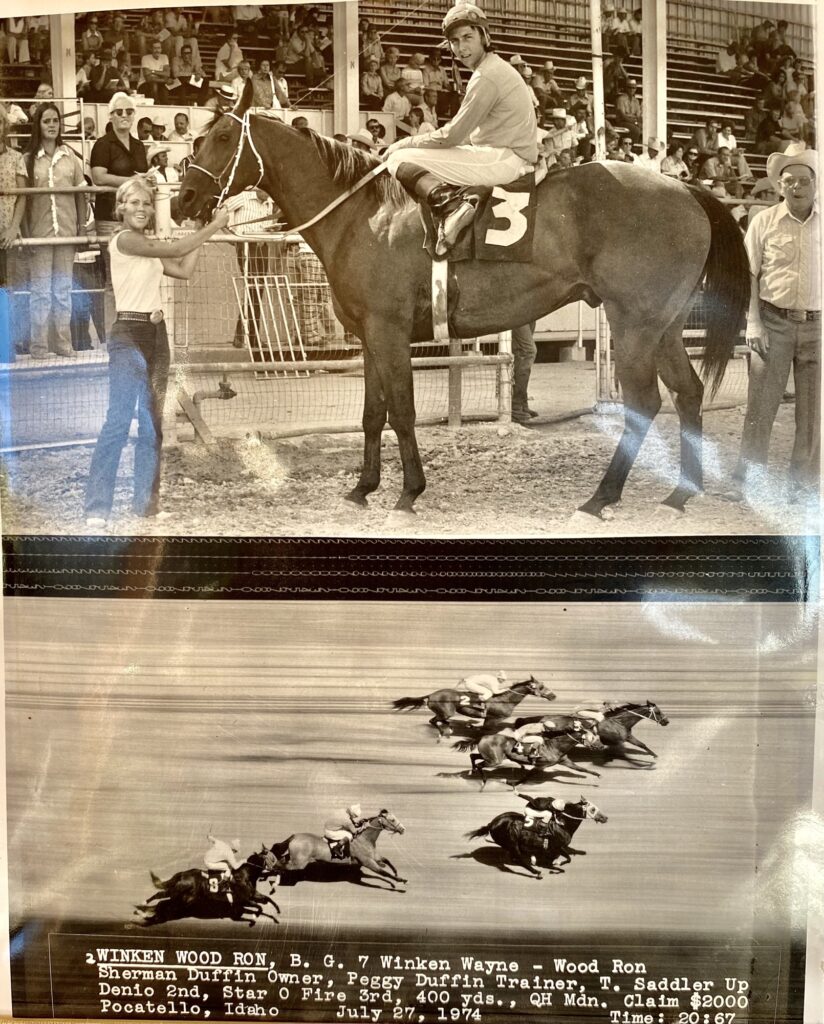 One of the horses she owns, Jess My Kiss, competed at the American Quarter Horse Association Challenge Championships at the downs in Albuquerque on Oct. 23. Although Jess didn't win this race, Brown's 5-year-old gelding has earned more than $300,000 over his four-year career.
Brown is one of many women who have had success in the horse racing industry, even though they're much less visible than men. Out of about 994 jockeys racing today, only 81 are women. And only six women have been jockeys in any of the Triple Crown races, the biggest races in the world, which include the Kentucky Derby.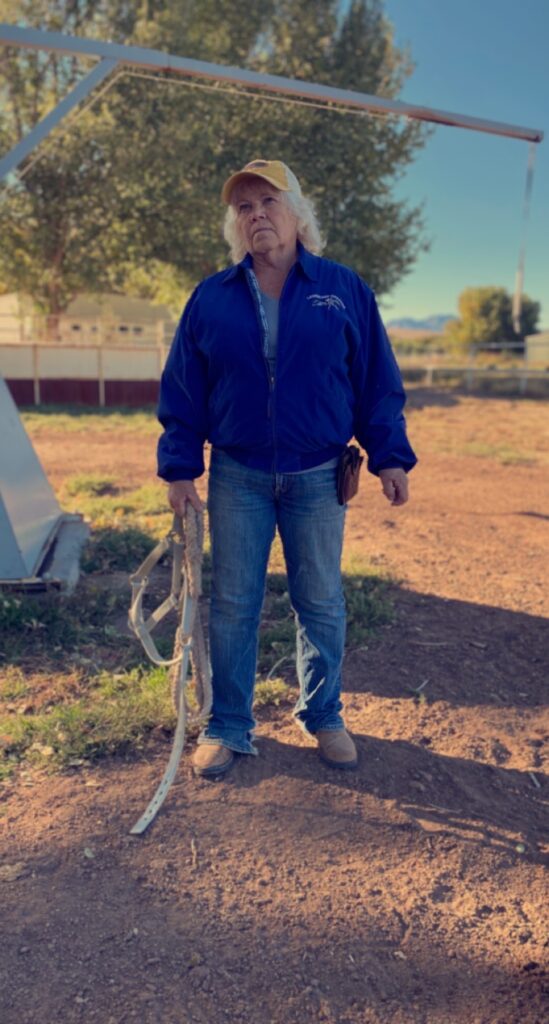 Jockey Nancy Summers says men doubted her ability when she was starting back in the early 1980s. Some trainers didn't trust her, but that changed as she improved.
Over a nearly 30-year career as a jockey, Summers rode in more than 12,000 races and her work earned nearly $6 million in prize money.
"I worked really hard and when you are winning, they have a hard time not working with you," she said. The women riders who came before paved the way for Summers' career but it was tough.
Others tried to cut her down by attributing her success to the male trainers she worked with—and suggesting she slept her way to the finish line.
"If they are talking about you then you must be doing something right," she says.
She retired from racing in 2015 and turned to training. Her horses have earned more than $3 million in the past six years.
"Winning is everything," she says.
Juan Baeza is a reporter for New Mexico News Port and can be reached on twitter @juanbae13.