By: Izabella Kubiak/ New Mexico News Port
McCall's pumpkin patch opened at the beginning of October and offered a variety of fall activities to New Mexicans and visitors.
Leah Wilson, who recently moved to New Mexico from Fort Worth, Texas, enjoyed the farm for its selection of food at concessions. She particularly enjoyed the Green Chile Mac and Cheese.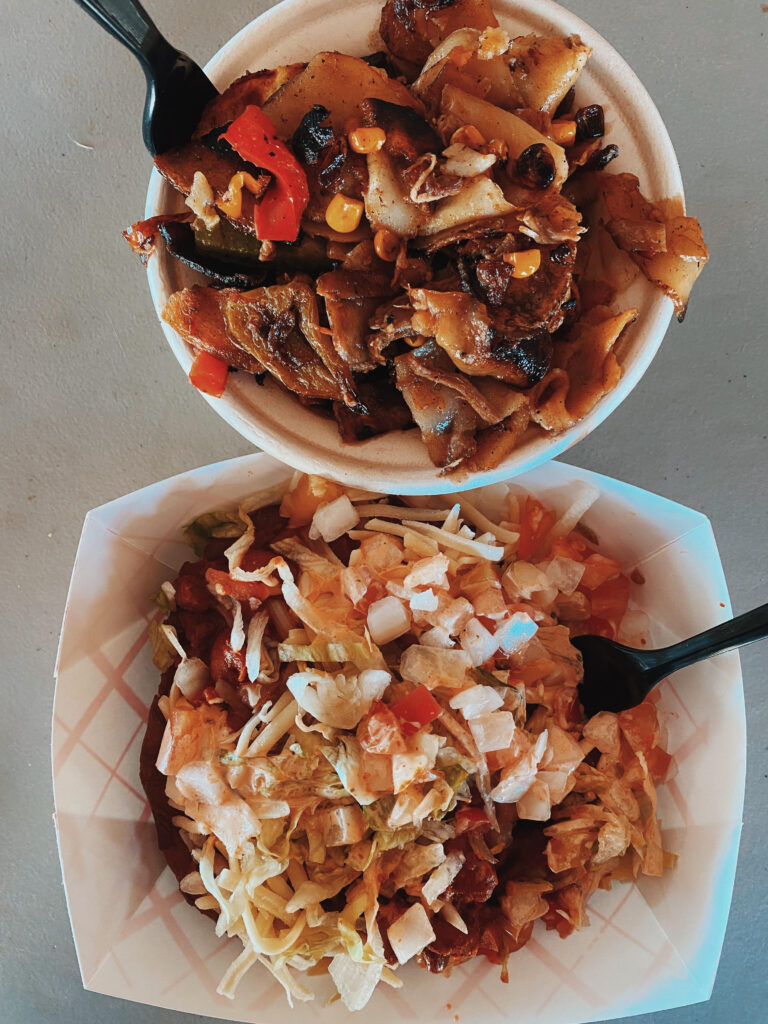 "(Everyone should) grab a cup, especially if they're new to New Mexico Chile," Wilson said.
The fair has other options at concessions, like hot dogs, funnel cakes, and apple cider. McCall's pumpkin patch was open through October and had its last day on Oct. 29.
Pumpkins at McCall's range from large, tiny, perfect, and the more 'unique' misshapen type.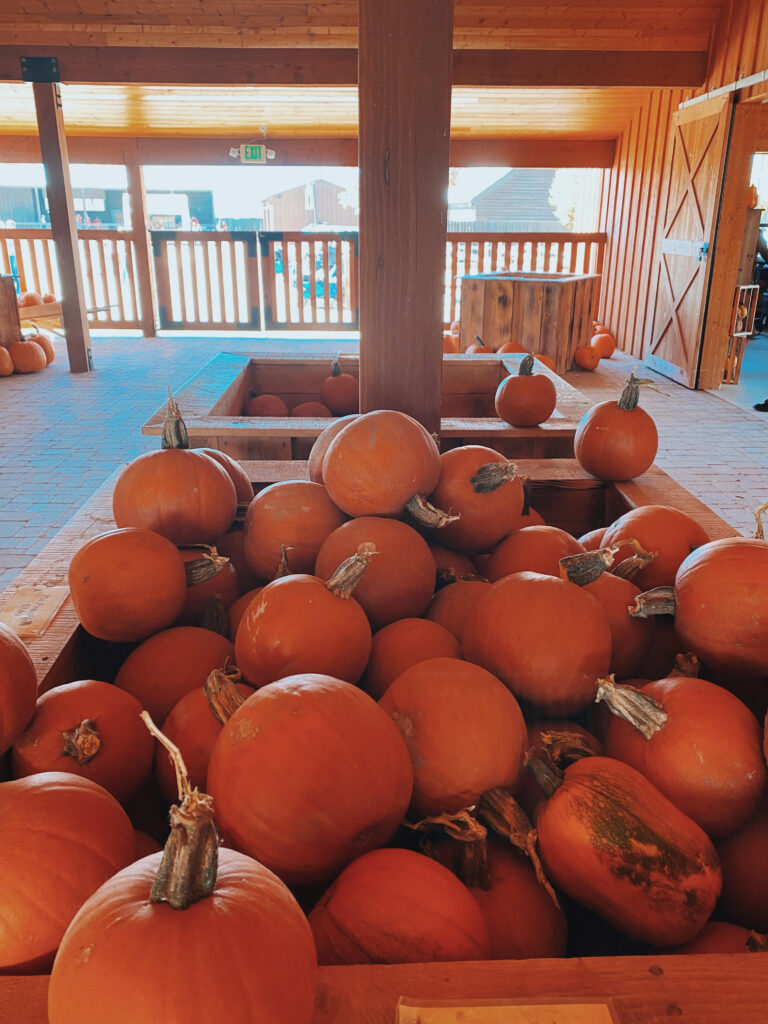 Visitors were encouraged to search for the largest pumpkin in the patch, as it's 'go big or gourd home' on the farm. However, if a visitor wanted the biggest pumpkin, the Pumpkins were priced per size.
An Albuquerque resident and dad of a toddler, Sameer Gol, was impressed with the activities offered.
"(There is) a lot to do even as a baby and as a dad, and we will definitely be back next October."
The last day to buy tickets this season was Sunday, October 29th, and all tickets were available to be purchased on the McCall's Pumpkin Patch website.
McCall's will be back next September through October for New Mexico's 2024 Fall season.