By Gavin Moughan/ NM News Port
New Mexico abortion clinics are facing an overflow of out-of-state patients, forcing local women to wait for appointments, local womens healthcare providers said at a recent event.
New Mexican women are having to wait longer for care, "and we don't want that to happen," Kathy Teston, director of Women's Specialists of New Mexico, said at a reproductive rights roundtable in Albuquerque.
Since the U.S. Supreme Court struck down Roe v. Wade, strict abortion laws in Arizona, Oklahoma and Texas have pushed out of state people seeking abortion to New Mexico which has relatively few restrictions.
The women's reproductive rights roundtable was organized by U.S. Rep. Melanie Stansbury, an Albuquerque Democrat. Stansbury is a strong supporter of abortion rights, as is Gov. Michelle Lujan Grisham, who recently announced a plan to spend $10 million to build a reproductive health clinic in Doña Ana county.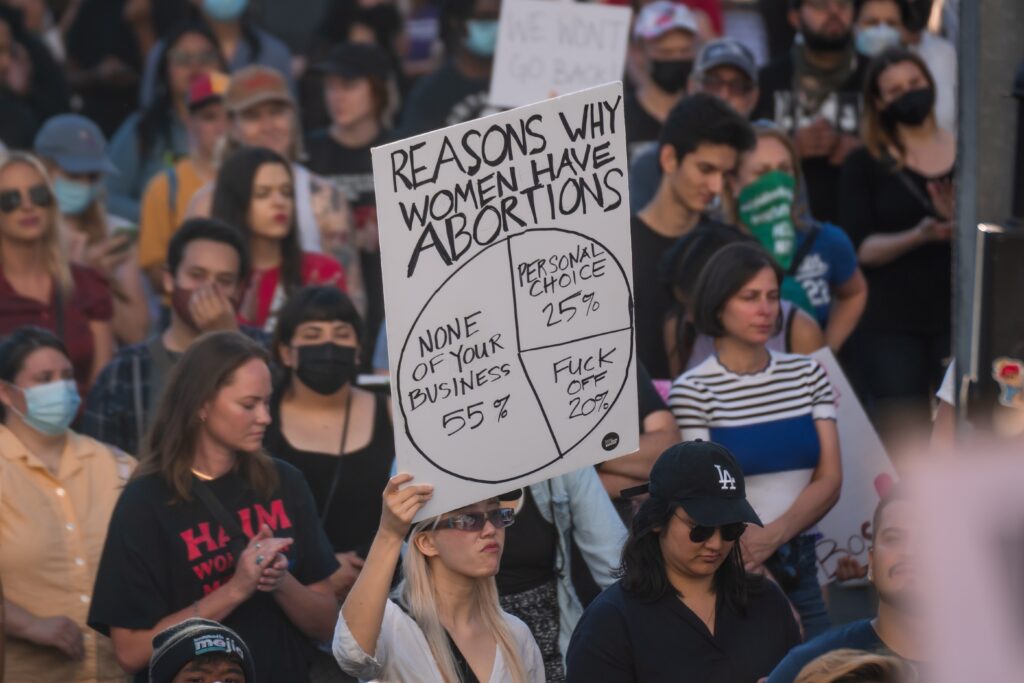 Gov. Lujan Grisham's plan would add a second abortion clinic near Las Cruces, New Mexico's second largest city, that sits less than an hour's drive from El Paso, Texas. According to the Texas Tribune, many Texans are traveling from Texas to receive reproductive care here.
Stansbury, is endorsed by the Planned Parenthood Action Fund and and Vote Pro Choice. Her opponent, Republican Michelle Garcia Holmes, told the Albuquerque Journal during the primary that she is pro-life and has issued strong anti-abortion statements in the past. 
A majority of New Mexicans, support abortion access in all or some cases; while some think it should be illegal in all or most cases, according to recent Albuquerque Journal poll.
But redistricting changed the shape and makeup of the First Congressional District, turning it from one with solid Democratic support to one that is competitive, but still leans Democrat, according to FiveThirtyEight.