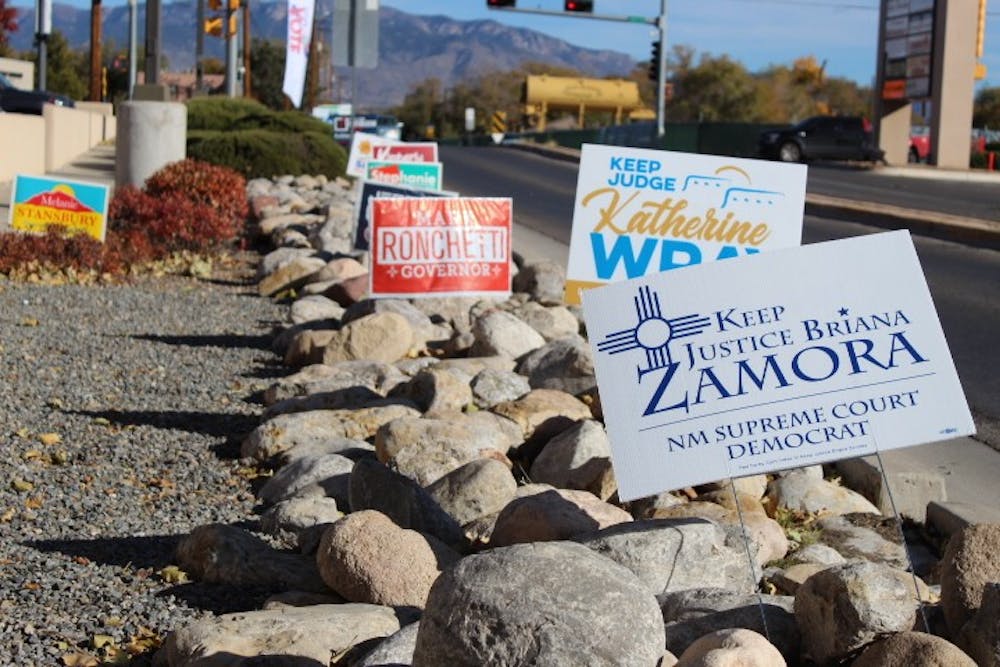 PREVIEW: District 18 state house candidates on upcoming elections
November 8, 2022
The state House of Representatives seat for District 18, in which the University of New Mexico resides, is up for election this November. The two candidates vying for the seat are incumbent Gail Chasey (D), and opponent Scott Cannon (R).
Constitutional amendment asks voters to invest in early childhood education
November 8, 2022
Contentious races for governor and Congress have gotten a majority of the attention this general election but voters are also being asked to approve a change to the way New Mexico's education is funded.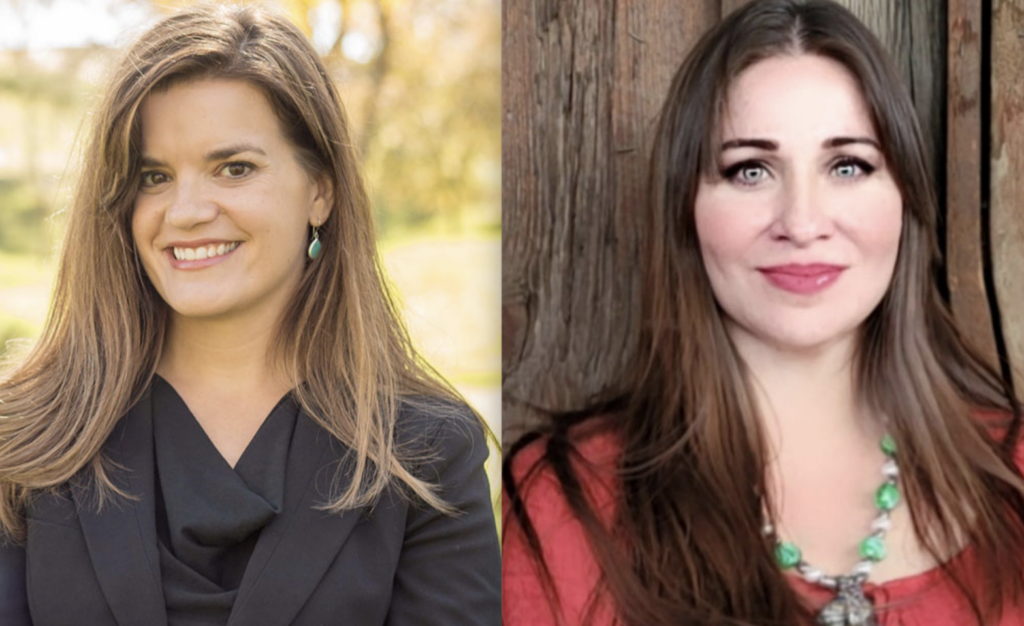 NM SOS race: A battle to control elections
November 7, 2022
Republican Audrey Trujillo is challenging incumbent Democrat Maggie Toulouse Oliver in a contest that demonstrates many of the themes seen nationwide.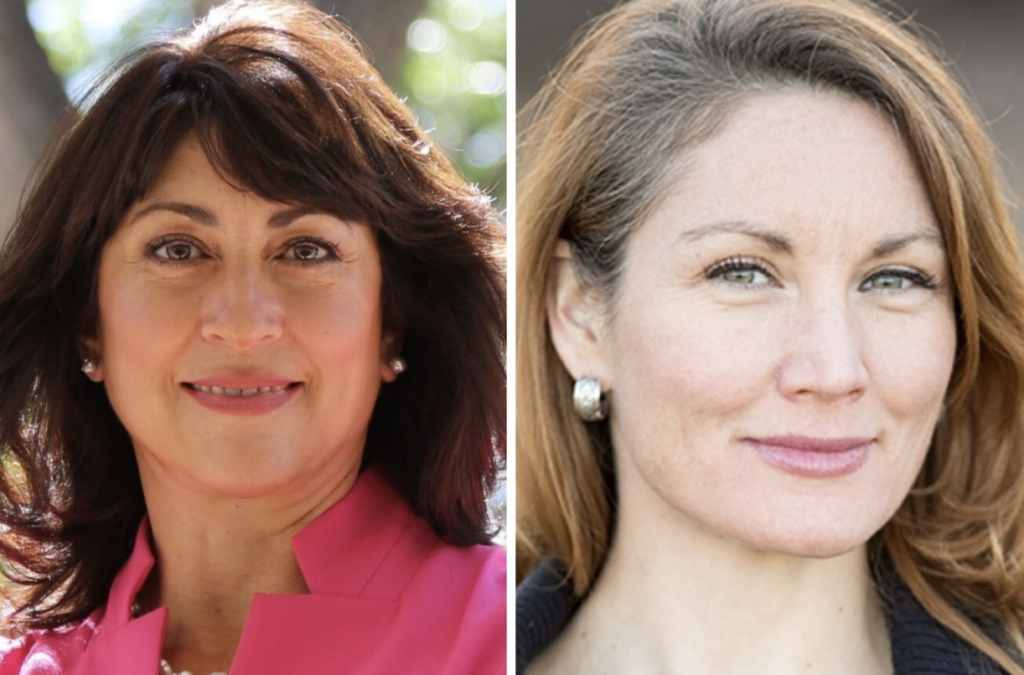 Crime and Abortion Dominate CD1 Race
November 7, 2022
Two very different candidates are competing to represent the newly redrawn 1st Congressional District: One is a liberal, Cornell-educated former Obama administration bureaucrat, the other a former Albuquerque Police detective with 30 years on the force.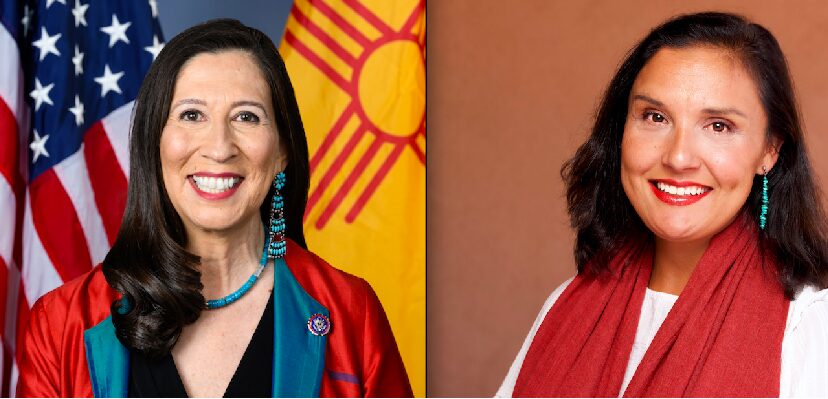 Leger Fernandez and Martinez Johnson vie to represent CD3
November 7, 2022
Republican Alexis Martinez Johnson is hoping to upset first-term Democrat Teresa Leger Fernandez to represent a district that now stretches diagonally across the state.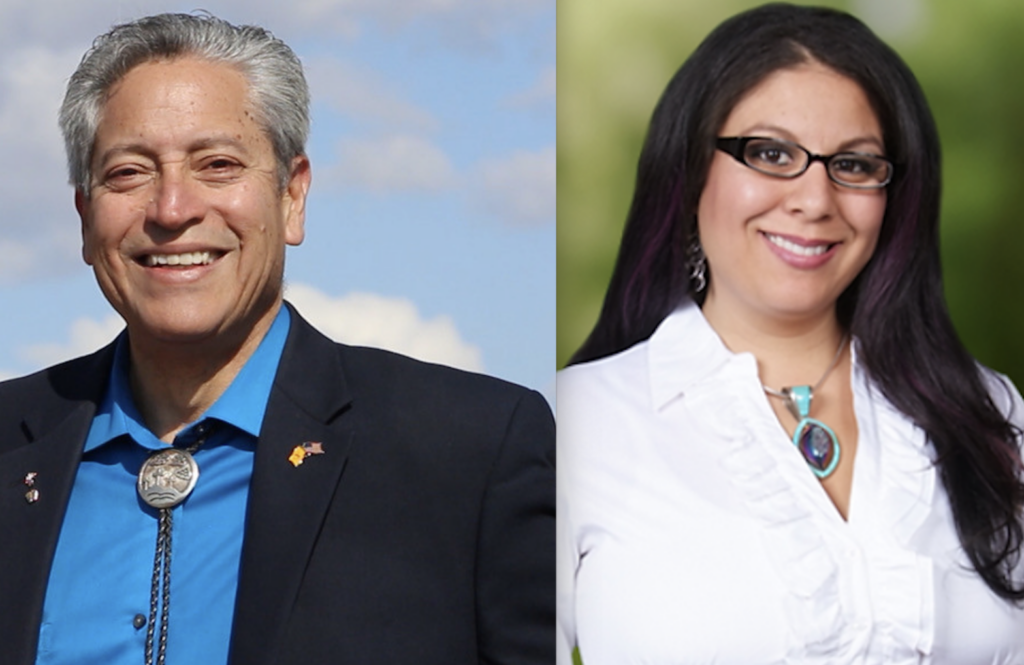 Treasurer candidates compete to manage NM's money
November 7, 2022
The state treasurer is New Mexico's chief banker, managing and investing the money used to run state government. It's an essential job with a history of problems: In the early 2000s, two state treasurers served prison time on corruption charges.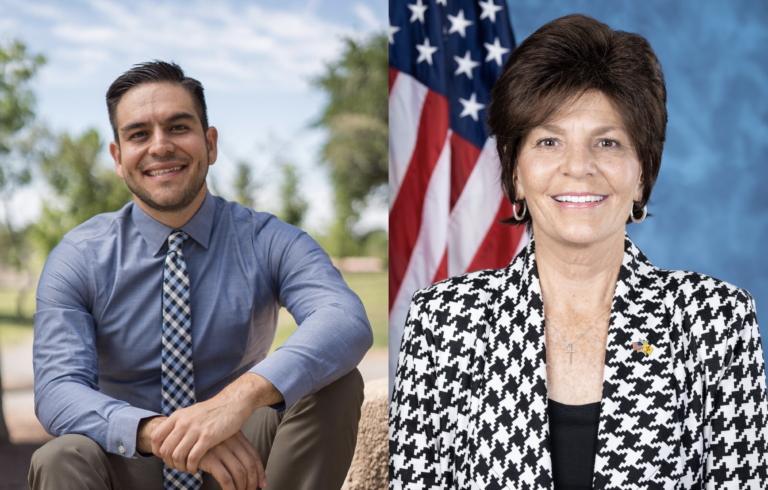 Herrell and Vasquez in a "Barnburner" Battle for NM's Southern Congressional District
November 7, 2022
New Mexico's 2nd Congressional District was dramatically re-drawn during redistricting in 2021, putting the formerly solid-Republican seat within Democrats' reach.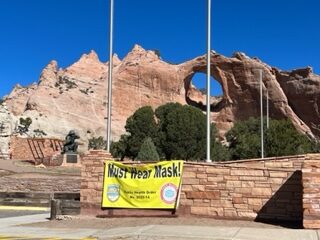 Navajo Nation presidential election in full-swing
October 28, 2022
After pulling through August's primary elections, incumbent Jonathan Nez and newcomer Buu Nygren, remain in the race to be the next president of one of the biggest indigenous tribes in the United States.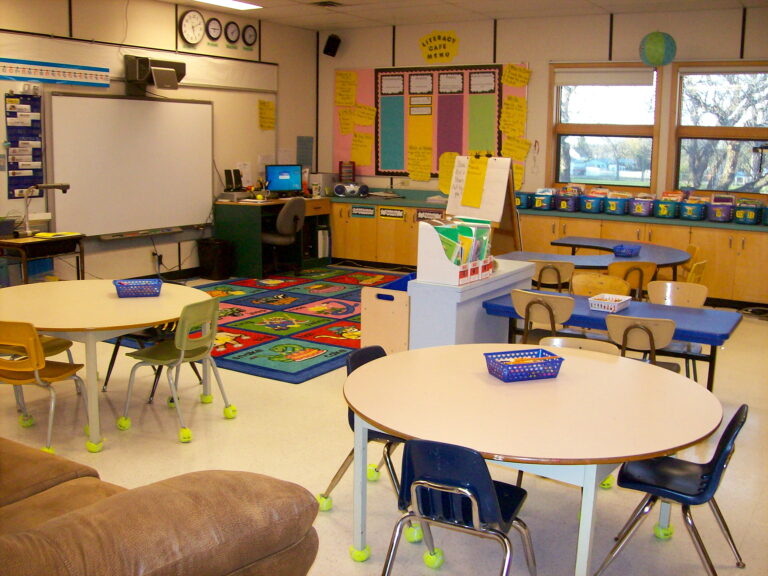 How will the next New Mexico governor improve education?
October 11, 2022
Education Is a hot topic in this year's governor's race. Aldo Jurado looks at the education plans of Mark Ronchetti and Michelle Lujan Grisham.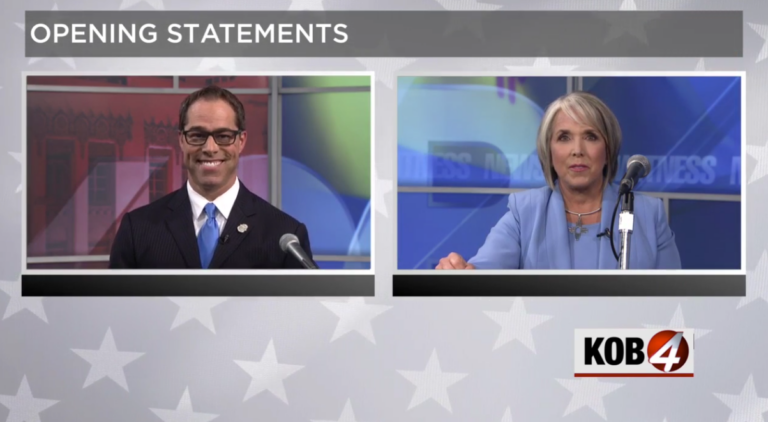 How will the next New Mexico governor approach climate change?
October 11, 2022
What is the future of climate change under the next governor of New Mexico? Joey Wagner reports on the details.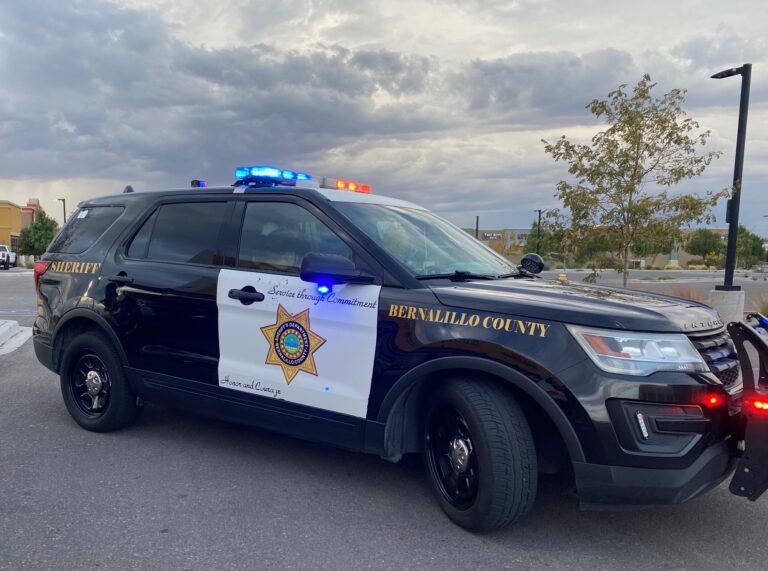 How will the next New Mexico governor reduce crime?
October 11, 2022
New Mexico has one of the highest crime rates among all U.S. states. In the race for governor, Michelle Lujan Grisham and Mark Ronchetti have dueling strategies to reduce crime.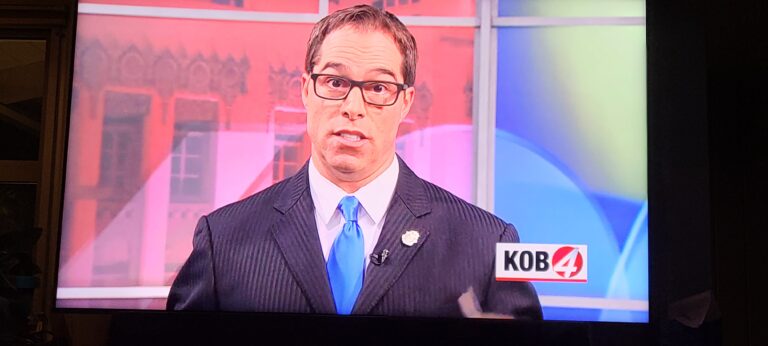 Election Profile: Mark Ronchetti running for governor of New Mexico
October 11, 2022
New Mexicans voters knew him as their TV weatherman, now Mark Ronchetti wants to be known as the leader of state government. Joaquin Gonzalez profiles the Republican challenger who says "we can do things better" in New Mexico.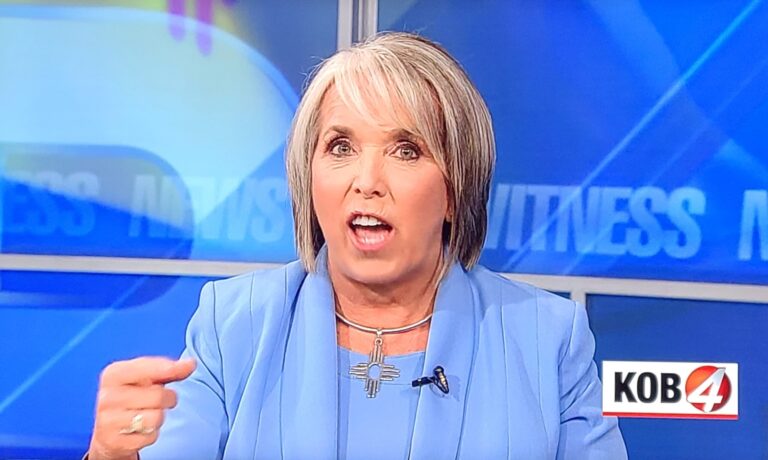 Election Profile: Michelle Lujan Grisham fights for reelection
October 11, 2022
As election day gets closer, New Mexicans have to choose who their next governor will be. Taylor Gibson profiles the Democrat incumbent, Michelle Lujan Grisham, who says she "has never worked this hard" in her life.